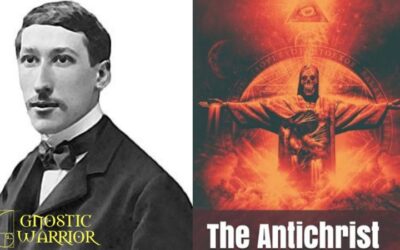 Many scholars from different religious persuasions have believed that the Antichrist will likely be a unique individual who appears during the end times. The French mystic and Traditionalist thinker, René Guénon also believed that the Antichrist would likely be a...
[spreaker type=player resource="show_id=5210317" width="100%" height="675px" theme="dark" playlist="show" playlist-continuous="false" chapters-image="true" episode-image-position="right" hide-logo="false" hide-likes="false" hide-comments="false" hide-sharing="false" hide-download="false"]
Gnostic Warrior Podcast Archives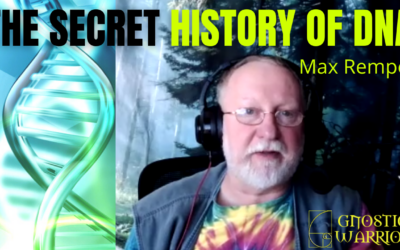 Hello, this is Moe with the latest episode of the Gnostic Warrior Podcast with DNA scientist, Max Rempel. We talk about the science behind DNA Gnosis, DNA Resonance, Biofields, and Bloodlines. Max got his Ph.D. in Molecular Biology from the Institute of Gene Biology...