Conspiracies of the Deep State of Parapolitics
Welcome to a new episode of the Gnostic Warrior Podcast where I interview author and podcaster, Steven Snider AKA Recluse.
Steven operates the VISUP blog where he has published his research and podcasts for over the last decade.
He is an expert on the realms of mind control, deep politics, sacred geometry, onomatology, and synchronicity; occult film and music; the supernatural, the extraterrestrial and the multi-dimensional; high weirdness in all its many forms.
Steven's Website @ http://visupview.blogspot.com/
And His Book "A Special Relationship"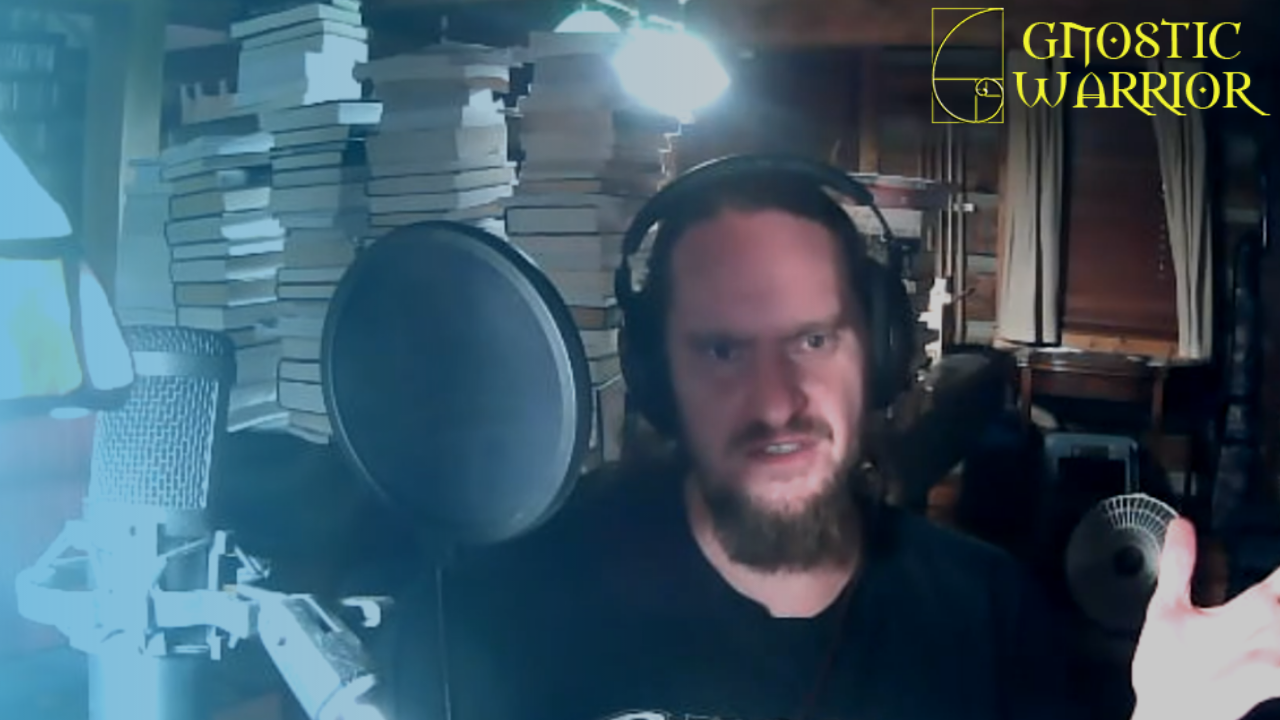 [spreaker type=player resource="episode_id=47236818″ width="100%" height="350px" theme="dark" playlist="show" playlist-continuous="false" chapters-image="true" episode-image-position="right" hide-logo="false" hide-likes="false" hide-comments="false" hide-sharing="false" hide-download="false"]
Gnostic Warrior on YouTube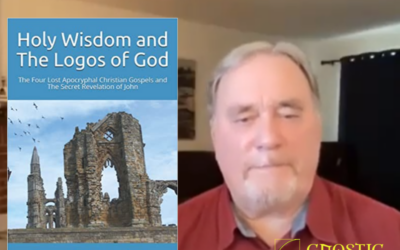 In this episode of the Gnostic Warrior Radio Show and Podcast, I have the pleasure of interviewing scholar and author, James Brantingham. James is the author of a new book called The Wisdom and The Holy Logos of God and several other books. This podcast was also done...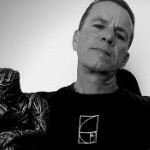 Moe is the founder of GnosticWarrior.com. He is a father, husband, author, martial arts black belt, and an expert in Gnosticism, the occult, and esotericism.