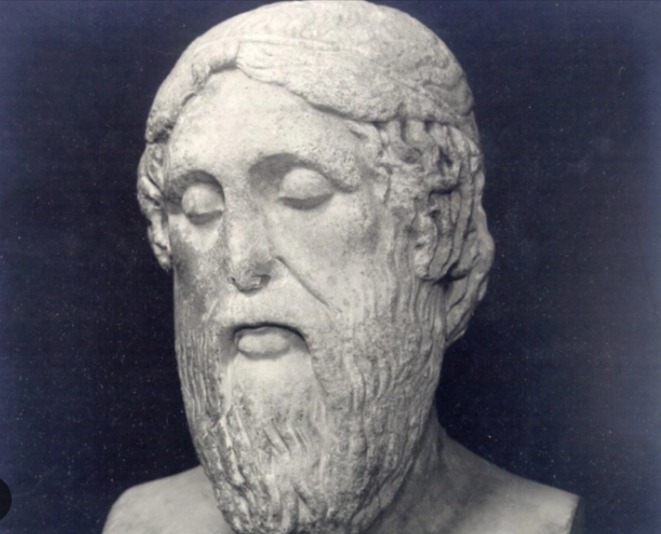 In the annals of Ancient History, as it relates to the origins of Western Philosophy, Esotericism, and Secret Societies, one man stands at the forefront as being one of the founders. That man was Epimenides of Knossos from the island of Crete who lived in...
read more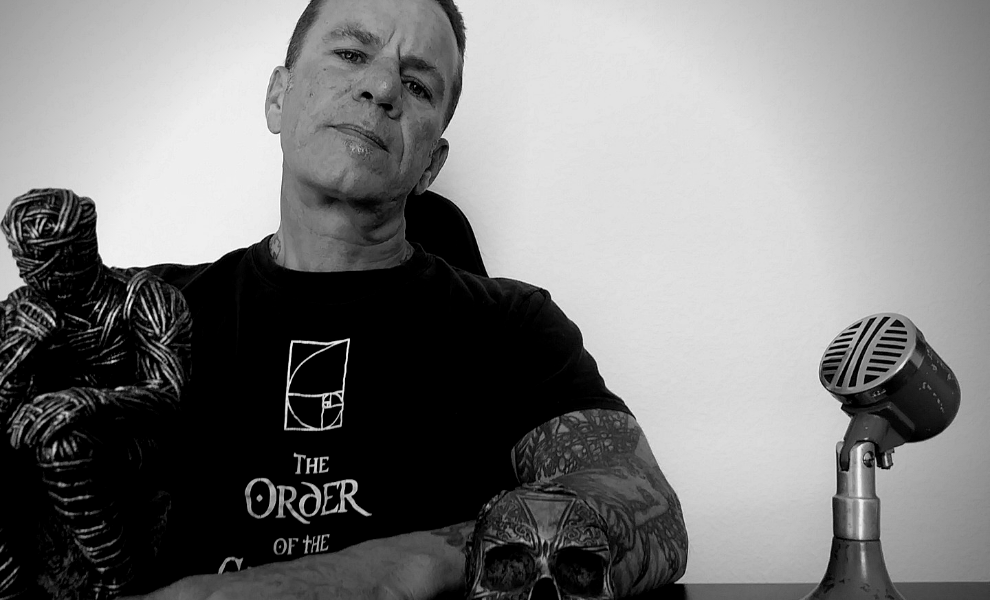 The Gnostic Warrior Podcast is back for 2023 with your host Moe, leading you from darkness into the light with some of the world's top scholars, philosophers, authors, Freemasons, and the Illuminati.
Latest Video: Moe's Walk & Talk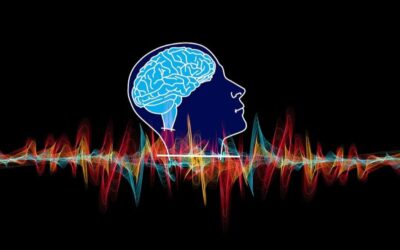 Within our cells, a secret process that we are unconscious of takes place that helps us decipher, react, and live within the world. This autonomous biological mechanism allows humans the ability to respond or attune to any energy frequencies in their environment. When...
read more
GNOSTIC WARRIOR PODCAST
Listen to the Gnostic Warrior Podcast now.
LISTEN TO GNOSTIC WARRIOR
EST. 2009
Since 2009, Moe has interviewed over 100 of the world's top experts on the most fascinating subjects and arcane knowledge. The Gnostic Warrior Podcast has been downloaded over a million times and is enjoyed by thousands of people of all races and religions all over the world.
FREEMASONIC & ILLUMINATI MEDIA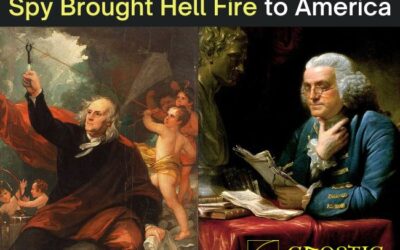 "The great affairs of the world, wars, revolutions, etc. were conducted by those who, while maintaining the public interest, acted from selfish interests, whatever they may pretend." - Benjamin Franklin In 1976, peace negotiations had begun during the civil war and...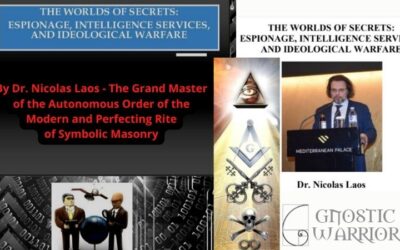 By Dr. Nicolas Laos - Founder and Grand Master of the Autonomous Order of the Modern and Perfecting Rite of Symbolic Masonry. Author of the book, "The Modern and Perfecting Rite of Symbolic Masonry: A Freemasonic Reformation To the Glory of the Enlightened Humanity...