The concept of enlightened totalitarianism refers to a political ideology and form of government where a single ruling authority exercises complete control over all aspects of society as the guiding force for societal progress and development. It is a complex and...
read more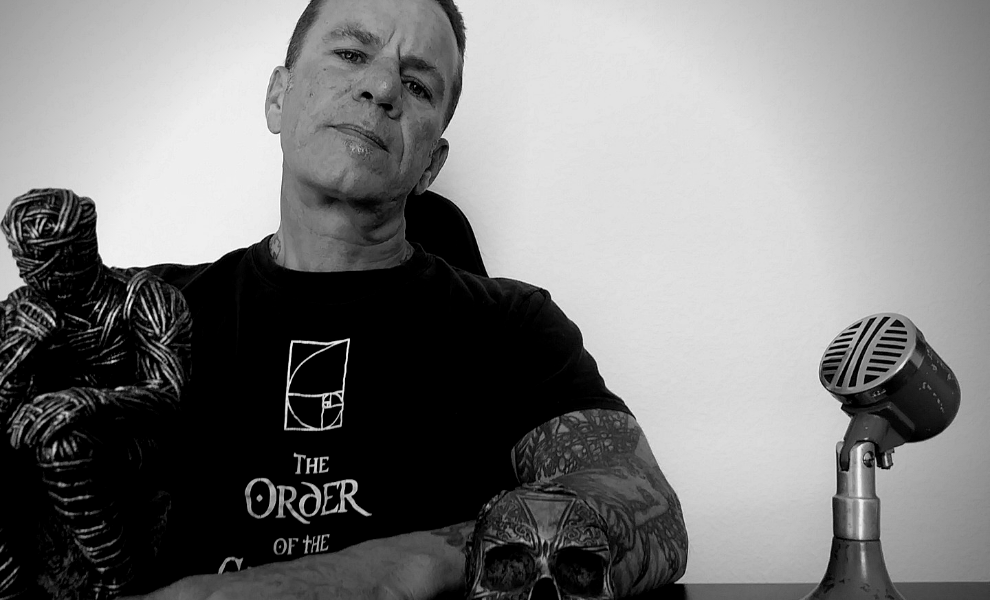 The Gnostic Warrior Podcast is back for 2023 with your host Moe, leading you from darkness into the light with some of the world's top scholars, philosophers, authors, Freemasons, and the Illuminati.
Latest Video: Moe's Walk & Talk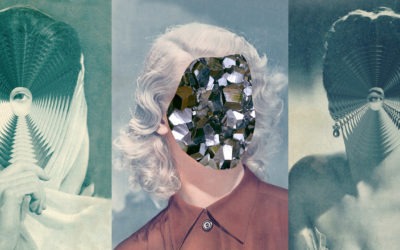 According to the Gnostics, there were only two spirits that were in control of all humanity. The material world was created by an inferior deity known as the Demiurge who was in control of a counterfeit spirit, which they believed was a malevolent force that sought to...
read more
GNOSTIC WARRIOR PODCAST
Listen to the Gnostic Warrior Podcast now.
LISTEN TO GNOSTIC WARRIOR
EST. 2009
Since 2009, Moe has interviewed over 100 of the world's top experts on the most fascinating subjects and arcane knowledge. The Gnostic Warrior Podcast has been downloaded over a million times and is enjoyed by thousands of people of all races and religions all over the world.
FREEMASONIC & ILLUMINATI MEDIA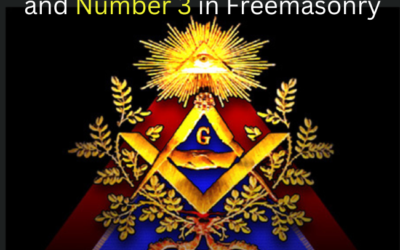 Throughout the symbology of Freemasonry, you will find the most prominent of all numbers is 3 (three), and one of the most esteemed symbols is the triangle △, which is also represented by the structure of a pyramid. 3 degrees of Masonry, the 3 pillar officers, and the...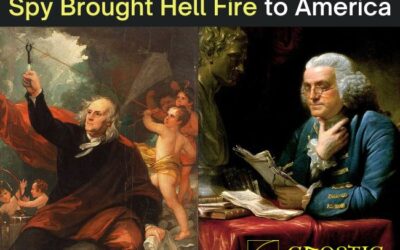 "The great affairs of the world, wars, revolutions, etc. were conducted by those who, while maintaining the public interest, acted from selfish interests, whatever they may pretend." - Benjamin Franklin In 1976, peace negotiations had begun during the civil war and...