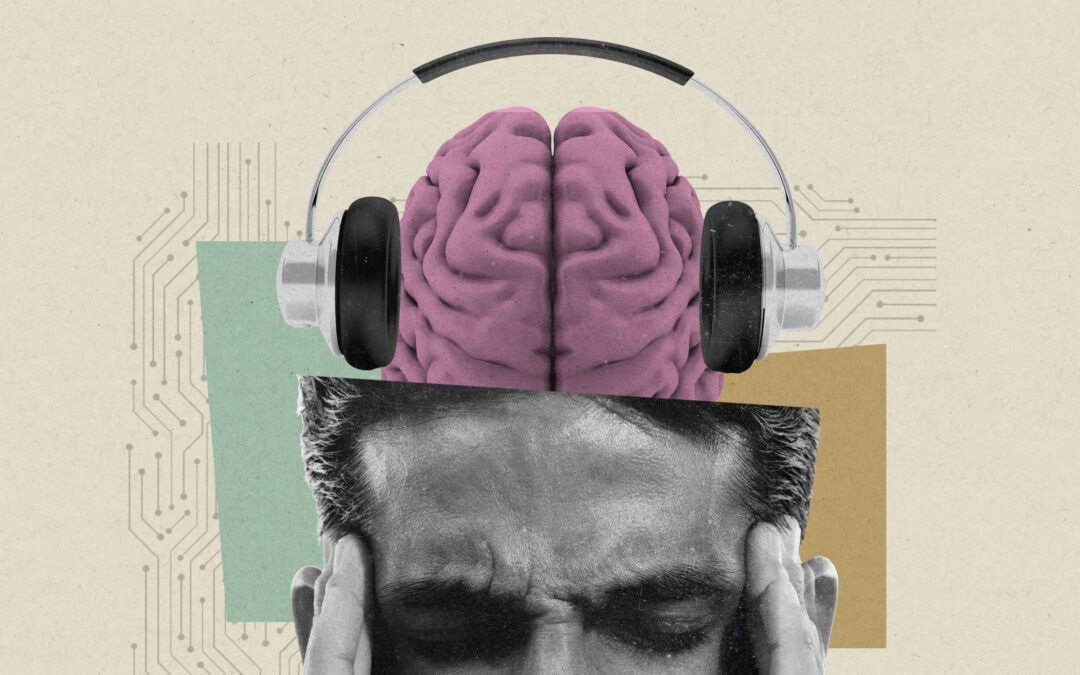 Mind control is the art of controlling your own mind and/or the minds of other people. If you do not properly manage and control your thoughts, this leads you to become more susceptible to other entities manipulating or controlling your mind and physical actions. As I...
read more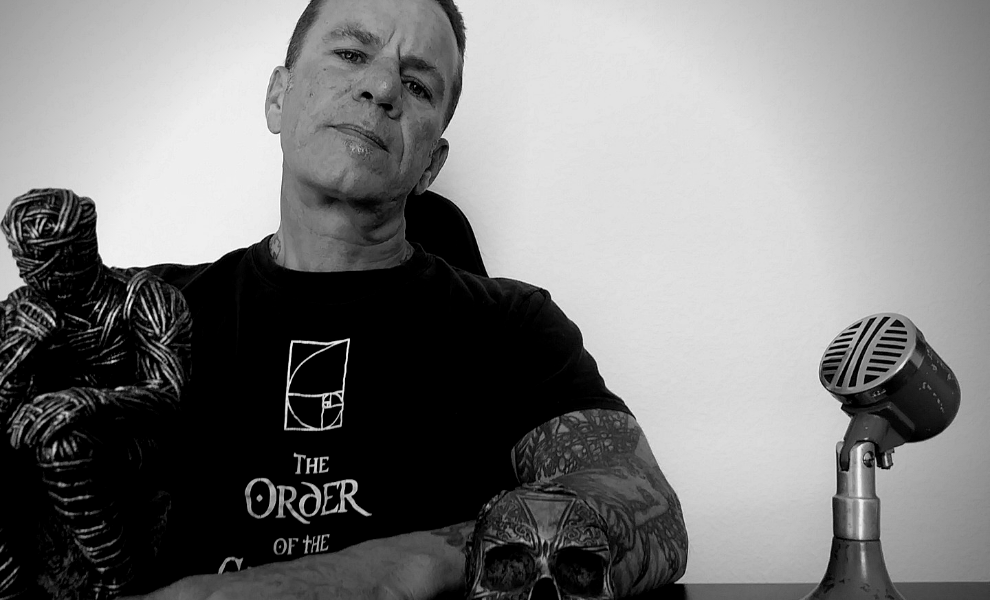 The Gnostic Warrior Podcast is back for 2023 with your host Moe, leading you from darkness into the light with some of the world's top scholars, philosophers, authors, Freemasons, and the Illuminati.
Latest Video: Moe's Walk & Talk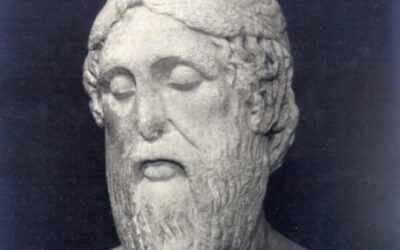 In the annals of Ancient History, as it relates to the origins of Western Philosophy, Esotericism, and Secret Societies, one man stands at the forefront as being one of the founders. That man was Epimenides of Knossos from the island of Crete who lived in...
read more
GNOSTIC WARRIOR PODCAST
Listen to the Gnostic Warrior Podcast now.
LISTEN TO GNOSTIC WARRIOR
EST. 2009
Since 2009, Moe has interviewed over 100 of the world's top experts on the most fascinating subjects and arcane knowledge. The Gnostic Warrior Podcast has been downloaded over a million times and is enjoyed by thousands of people of all races and religions all over the world.
FREEMASONIC & ILLUMINATI MEDIA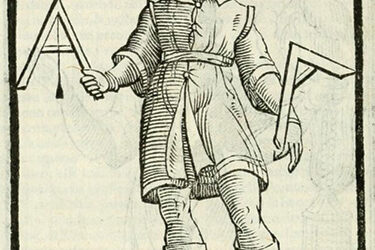 Concealed within the teachings of Freemasonry are some of the most important ancient symbols known to mankind. A hidden science that Masons around the globe have preserved for many centuries until the modern era. As Albert G. Mackey once wrote, "To study the symbolism...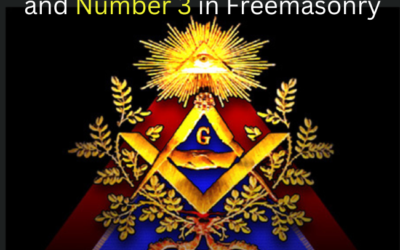 Throughout the symbology of Freemasonry, you will find the most prominent of all numbers is 3 (three), and one of the most esteemed symbols is the triangle △, which is also represented by the structure of a pyramid. 3 degrees of Masonry, the 3 pillar officers, and the...