"When I despair, I remember that all through history the way of truth and love have always won. There have been tyrants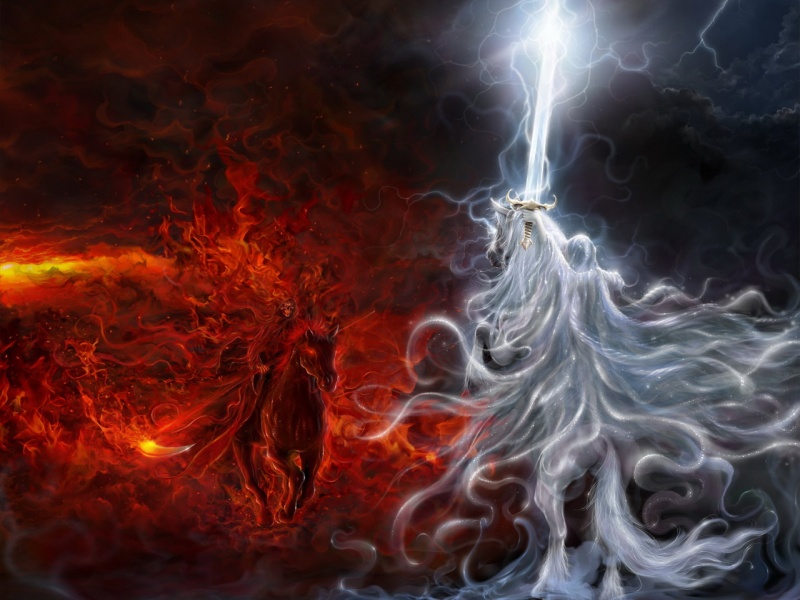 and murderers, and for a time, they can seem invincible, but in the end, they always fall. Think of it–always." ― Mahatma Gandhi
"Men never do evil so completely and cheerfully as when they do it from religious conviction." ― Blaise Pascal, Pensées
"When one with honeyed words but evil mind Persuades the mob, great woes befall the state." ― Euripides, Orestes
"I simply want to live; to cause no evil to anyone but myself." ― Leo Tolstoy, War and Peace
"If you try to cure evil with evil you will add more pain to your fate." ― Sophocles, Ajax
"The reason for evil in the world is that people are not able to tell their stories." ― C.G. Jung
"When people see some things as beautiful, other things become ugly. When people see some things as good, other things become bad." ― Lao Tzu, Tao Te Ching
"The world is a dangerous place to live, not because of the people who are evil, but because of the people who don't do anything about it." ― Albert Einstein
"The evil that men do lives after them;The good is oft interred with their bones." ― William Shakespeare, Julius Caesar
"The only thing necessary for the triumph of evil is for good men to do nothing." ― Edmund Burke
"I object to violence because when it appears to do good, the good is only temporary; the evil it does is permanent." ― Mahatma Gandhi, The Essential Gandhi: An Anthology of His Writings on His Life, Work, and Ideas
"If only it were all so simple! If only there were evil people somewhere insidiously committing evil deeds, and it were necessary only to separate them from the rest of us and destroy them. But the line dividing good and evil cuts through the heart of every human being. And who is willing to destroy a piece of his own heart?" ― Aleksandr Solzhenitsyn, The Gulag Archipelago 1918-1956
"It is not our part to master all the tides of the world, but to do what is in us for the succour of those years wherein we are set, uprooting the evil in the fields that we know, so that those who live after may have clean earth to till. What weather they shall have is not ours to rule." ― J.R.R. Tolkien, The Return of the King
"The man who refuses to judge, who neither agrees nor disagrees, who declares that there are no absolutes and believes that he escapes responsibility, is the man responsible for all the blood that is now spilled in the world. Reality is an absolute, existence is an absolute, a speck of dust is an absolute and so is a human life. Whether you live or die is an absolute. Whether you have a piece of bread or not, is an absolute. Whether you eat your bread or see it vanish into a looter's stomach, is an absolute.
There are two sides to every issue: one side is right and the other is wrong, but the middle is always evil. The man who is wrong still retains some respect for truth, if only by accepting the responsibility of choice. But the man in the middle is the knave who blanks out the truth in order to pretend that no choice or values exist, who is willing to sit out the course of any battle, willing to cash in on the blood of the innocent or to crawl on his belly to the guilty, who dispenses justice by condemning both the robber and the robbed to jail, who solves conflicts by ordering the thinker and the fool to meet each other halfway. In any compromise between food and poison, it is only death that can win. In any compromise between good and evil, it is only evil that can profit. In that transfusion of blood which drains the good to feed the evil, the compromise is the transmitting rubber tube." ― Ayn Rand, Atlas Shrugged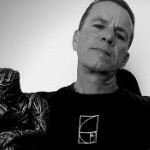 Moe is the founder of GnosticWarrior.com. He is a father, husband, author, martial arts black belt, and an expert in Gnosticism, the occult, and esotericism.