By 33rd Degree Freemason, Manly P. Hall – "The ancient philosophers believed that no man could live intelligently who did not have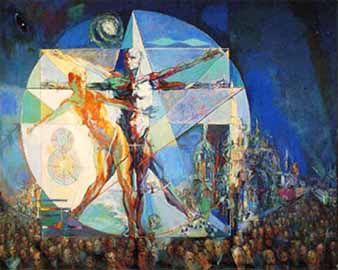 a fundamental knowledge of Nature and her laws.
Before man can obey, he must understand, and the Mysteries were devoted to instructing man concerning the operation of divine law in the terrestrial sphere.
Few of the early cults actually worshiped anthropomorphic deities, although their symbolism might lead one to believe they did.
They were moralistic rather than religionistic; philosophic rather than theologic.
They taught man to use his faculties more intelligently, to be patient in the face of adversity, to be courageous when confronted by danger, to be true in the midst of temptation, and, most of all, to view a worthy life as the most acceptable sacrifice to God, and his body as an altar sacred to the Deity."
~ Manly P. Hall The Secret Teachings of All Ages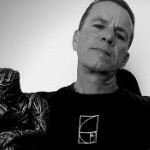 Moe is the founder of GnosticWarrior.com. He is a father, husband, author, martial arts black belt, and an expert in Gnosticism, the occult, and esotericism.