In New World Order Gnews ending this week on 4/19/2013, a Warning: Stay Away From Alex Jones!!!  – By GodLikeProductions.com Forum administrator, Ghetto Monk;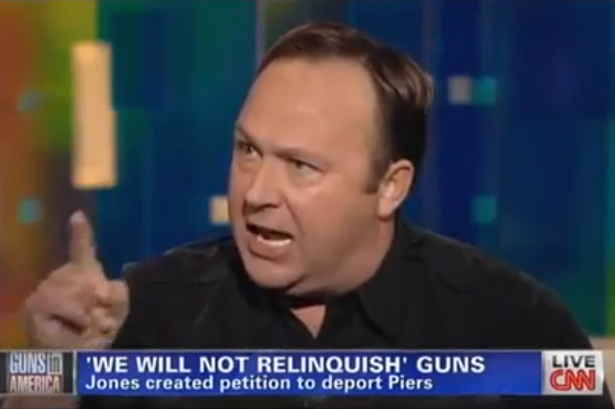 Hear me now and believe me later.. Something big is brewing around Alex Jones and it's NOT GOOD…

You don't want to be seen as one of his "devoted followers"…  Trust me on this…

I don't want to see innocent truth seekers get hurt by associating with this guy… I know the shills will come out of the wood work on this one…

That's fine.. I'll tell you this much… there are some people very close to him that have information that will destroy him and anyone associated with him…

When it happens you can come back and revisit this thread and wonder how I knew…
On Youtube, Lieutenant Colonel Potter says this is the most dangerous time in America since the Kennedy assassination and two factions in Federal Government may be fighting for control.
– From the Evening Standard, Collapsing empires and the Cold War — the birth of the new world order…

The new Orthodox face of Women of the Wall  – "In my ideal world, it would be one big common space for everyone, which would require each group to give up a little in order to fit in." That, she says, is the true … – Haaretz-4 hours ago

Sex Offenders in Florida now have a red sign in the lawn. – Last week, 18 sex offenders in Bradford County, Florida, found large red signs outside their homes that read, "a convicted sexual predator… lives at this location." The Bradford County Police Department installed the signs. [See Vice.com]
The Club of Rome Calls for Emergency Actions on Climate Change – Independent European Daily Express-2 hours ago -Kanninen, Co-Director of the Project on Sustainable Global Governance, called for a complete overhaul of the UN Charter to improve negotiations and adapt to …
Global Warming Hoax Finally Falling Apart – Canada Free Press – Canada Free Press – Global governance. A one world government. To be more precise: A one-world SOCIALIST government. Let's face it: The socialist movement is relentless.
An agenda that is alien to us! from News24
15 Potential Illuminati Headquarters Around the World –  – Yes, we're talking about the Illuminati, The New World Order, Jay-Z's employers—whatever you want to call them. All we know is they see everything, know .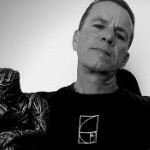 Moe is the founder of GnosticWarrior.com. He is a father, husband, author, martial arts black belt, and an expert in Gnosticism, the occult, and esotericism.