News about this story is trending big time right now on the web and on the big corporate media websites like the Rolling Stone. Even the Church of Satan and Satanic Temple have issued press releases and for good reason.
Two pre-teen girls aged 11 and 12 from Bartow, Florida are in custody after they were busted last week for what police say was a Satanic plot to kill 15 of their fellow students at their middle school and drink their blood.
Before I get into some of the details about the story, I wanted to show you a picture of the hoard of weapons they were allegedly busted in a school bathroom at the time of the arrest which included several large kitchen knives and the WTF? weapon – a pizza cutter, according to police.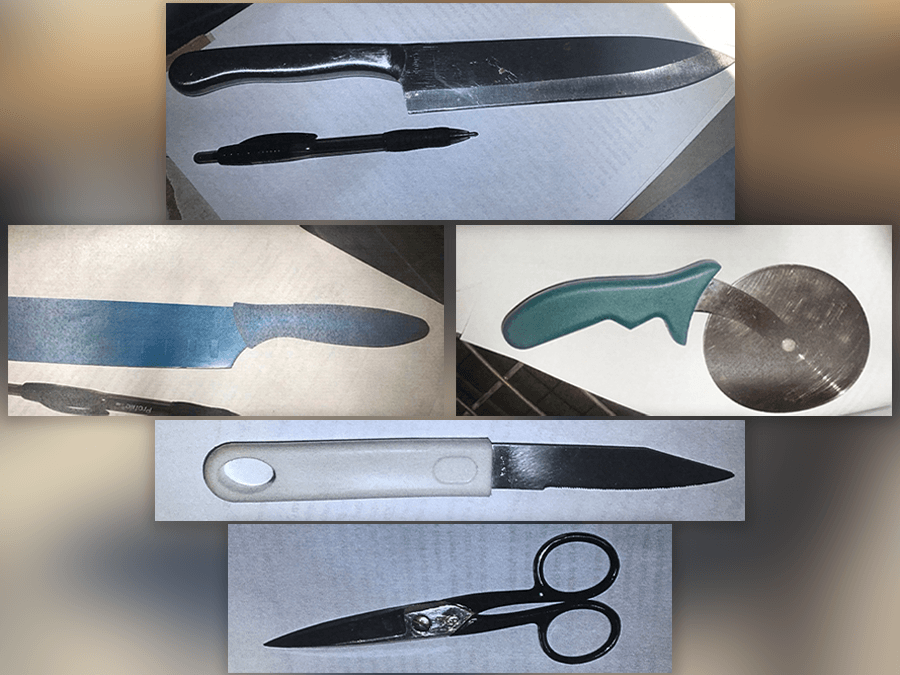 The girls even went so far to bring a big green goblet from which to drink their victim's blood.
This seems as if it would come straight out of a new Harry Potter story but with a Satanic twist.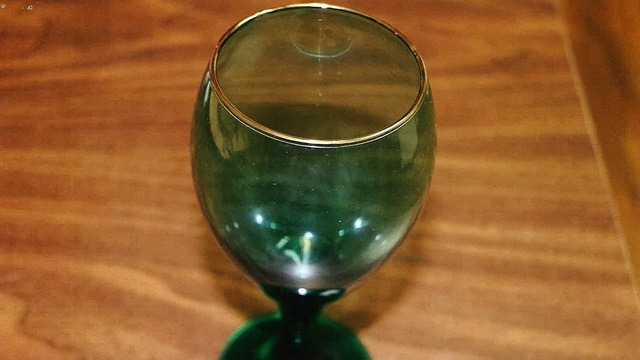 The Bartow Police Department reported that the girls who were in the 6th and 7th-grades at Bartow Middle School were arrested in a school bathroom after school officials and a Police School Resource Officer discovered that the students armed themselves with knives, and planned on murdering students during the school day.
The school was alerted to the Satanic plot after a fellow middle-school student warned a teacher that one of the girl's said that "something bad" would happen in building 500. In a smart move by school administrators, extra staff was made aware of the threat and were on high alert and extra officers were at the school.
According to the Bartow Police press release, after one of the girl's mother received a robo-call alerting her that her child was not in 2nd-period class, she called the school to let them know that her child was supposed to be there.
"Fortunately, they were intercepted by school staff hiding in a bathroom during class time prior to carrying out their plans," the Bartow Police said.
However, if the details about the story are in fact true, questions about this case and many others still remain. I'm sure millions of other concerned parents and law enforcement agencies across the country are wondering;
"Where in the hell did these children get this knowledge about Satan, human sacrifice and drinking human blood?"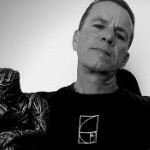 Moe is the founder of GnosticWarrior.com. He is a father, husband, author, martial arts black belt, and an expert in Gnosticism, the occult, and esotericism.