The Teachings of Gurdjieff and the 4th Way
Alexandru Eugen Cristea
Alexandru Eugen Cristea
The mystic philosopher and spiritual teacher, George Gurdjieff, once said, "Man is immersed in dreams… He lives in sleep… He is a machine. He cannot stop the flow of his thoughts, he cannot control his imagination, his emotions, his attention… He does not see the real world. The real world is hidden from him by the wall of imagination."
In this Podcast Romanian author and member of the Gurdjieff Institute for over 10 years, Alexandru Eugen Cristea tells us why it is important for people to know they are asleep and awake to their true selves.
George Gurdjieff was one of the most important figures of his time who fused both Western and Eastern, ancient and modern esoteric traditions and whose philosophies remain true until this very day.
Alexandru is the Founding member of Solmancers Institute and Gurdjieff Institute Romania, licensed teacher of Argentine Tango and Fitness, a long time practitioner of Japanese Tea Ceremony and martial arts.
Alexandru Eugen Cristea's books can be found on Amazon at this link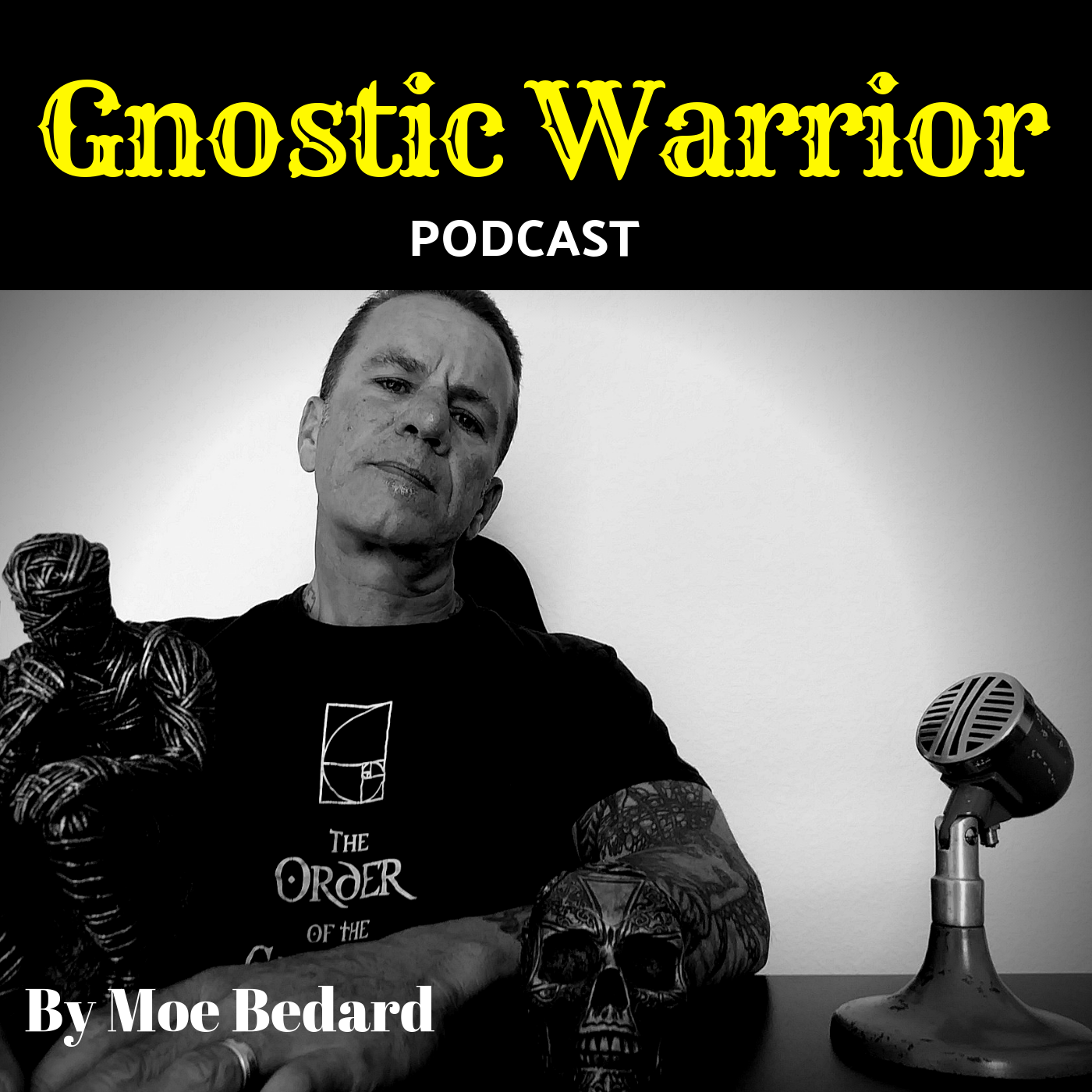 The Gnostic Warrior Podcast
Moe Bedard
Welcome to the Gnostic Warrior Podcast with Moe Bedard where we discuss philosophy, spirituality, and the ideas that help shape our world with some of the top thinkers, philosophers, and authors. Leading you from the darkness into the light.
Gnostic Warrior On YouTube
More Gnostic Warrior Podcasts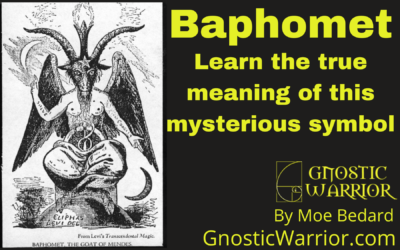 In our modern era, no other occult symbol or drawing has caused so much controversy and misunderstanding as the mysterious goat-headed half-human hybrid known as Baphomet. Laboring away in his studies in the suburbs of Paris, Eliphas Levi published his famous book on...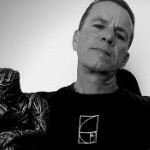 Moe is the founder of GnosticWarrior.com. He is a father, husband, author, martial arts black belt, and an expert in Gnosticism, the occult, and esotericism.