This weekend on the Gnostic Warrior Radio Show and Podcast we will again have on the show fellow Gnostic and Brother, Craig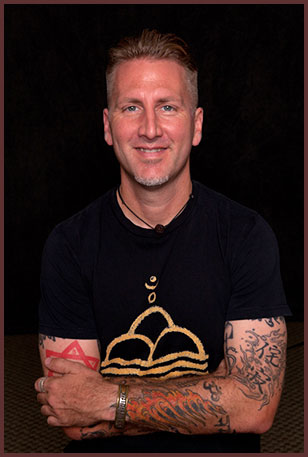 Williams. He is also a new Leader in the Order of the Gnostics who will be sharing many truths and his Great Work with the Gnostic Warrior community.
Like me, Craig is a martial artist and whom I feel is a Gnostic Warrior. Craig says, "There are not trophies or awards on this battleground, only scars which serve as reminders of our dedication and commitment to the path and of the lessons transmitted to us by our respective lineages and teachers. Yet this is the ultimate gift which is only awarded to the few and the truly courageous ones who will walk the merciless path and learn to listen to the voice of pain. What is your stance? Are you ready to listen?"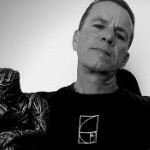 Moe is the founder of GnosticWarrior.com. He is a father, husband, author, martial arts black belt, and an expert in Gnosticism, the occult, and esotericism.