As the Apocalypse evolves to its end stages, the head of the Russian Orthodox Church and all Rus', Patriarch Kirill had issued an ominous warning to Russians on state TV. as if it was taken out of an updated version of George Orwell's 1984 but with a religious twist.
Kirill had said in an interview Monday that the data-gathering capacity of devices such as smartphones risks bringing humanity closer to the arrival of whom the Christians call the Antichrist who will control the world from the internet.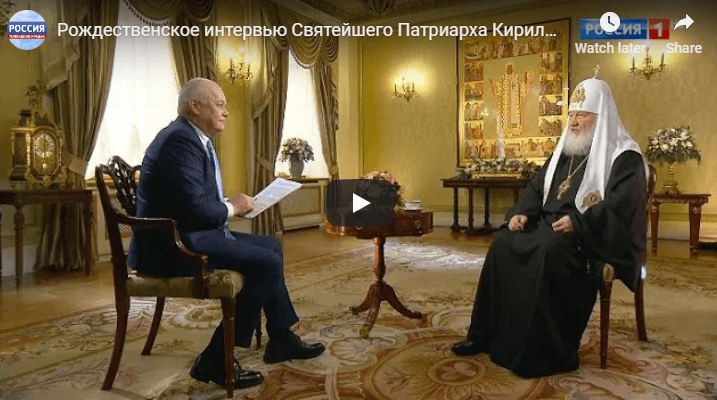 "Control from one point is a foreshadowing of the coming of Antichrist, if we talk about the Christian view. Antichrist is the person who will be at the head of the world wide web that controls the entire human race," he said.
Patriarch Kirill told Rossiya 1, "Every time you use your gadget, whether you like it or not, whether you turn on your location or not, somebody can find out exactly where you are, exactly what your interests are and exactly what you are scared of."
The Moscow Times stated that Kirill continued to warn against "falling into slavery" to smartphones and that user data like "location, interests and fears" could allow any potential forthcoming Antichrist to control the entire global population and cause "the apocalypse."
He emphasized that the Russian Orthodox Chruch does not oppose technological progress but is concerned that "someone can know exactly where you are, know exactly what you are interested in, know exactly what you are afraid of" and that such information could be used for centralized control of the world.
Официальный канал ток-шоу "60 минут". Ток-шоу с Ольгой Скабеевой и Евгением Поповым. В социально-политическом ток-шоу каждый день ведущие и гости программы обсуждают главную тему текущего дня. В студию приглашаются политические и общественные деятели, эксперты по актуальной проблематике.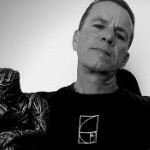 Moe is the founder of GnosticWarrior.com. He is a father, husband, author, martial arts black belt, and an expert in Gnosticism, the occult, and esotericism.