Death metal seems to have an intimate connection with the Demiurge of dark matter whether it be sex, drugs, murder and or the pestilence and decay with the corpses of the dead.
Personally, it is not my cup of poison tea. But listen at your own risk and please, no children of Yaldoboath. Only mature adults are advised to partake in this demonic and dark material…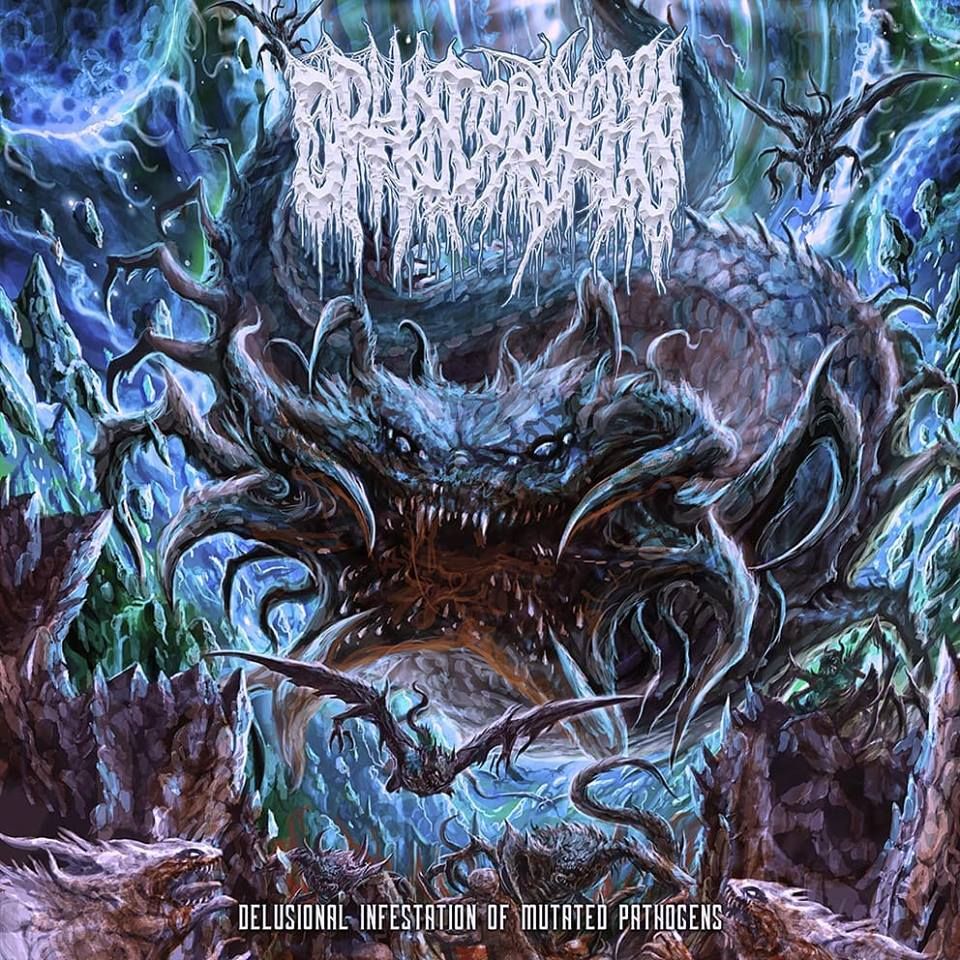 Pin by Javier Valentin on Metal and Beyond in 2019 | Meta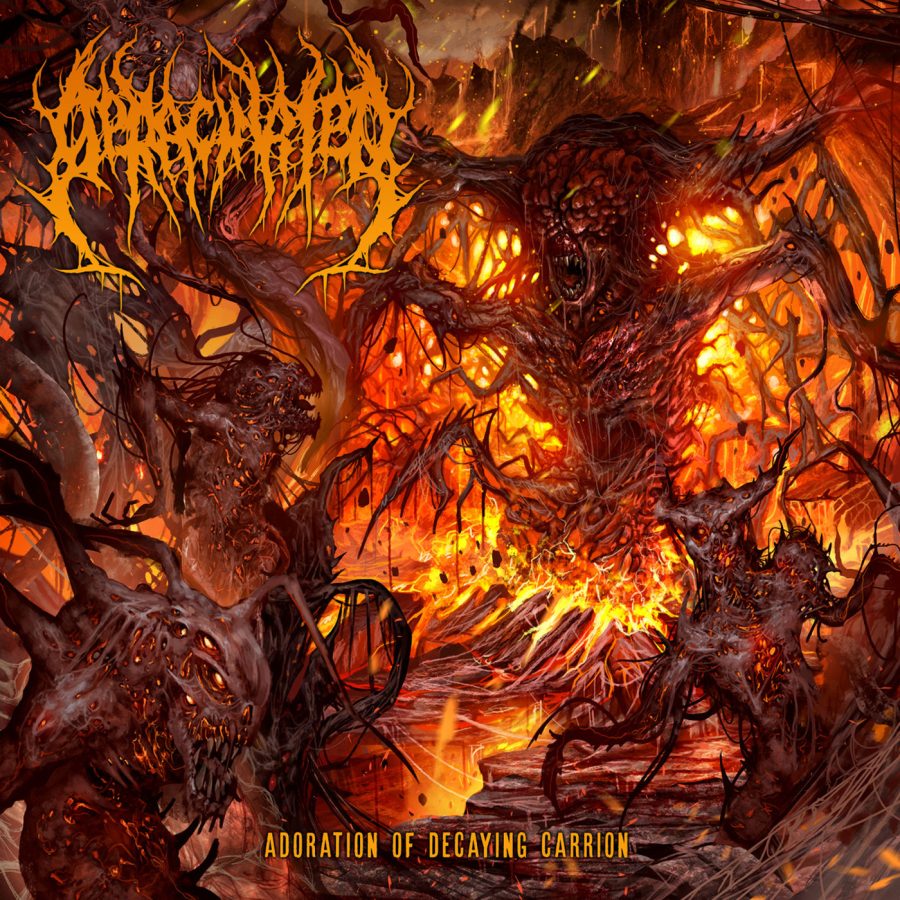 Deracinated — Adoration Of Decaying Carrion (2018) | Technical Death Metal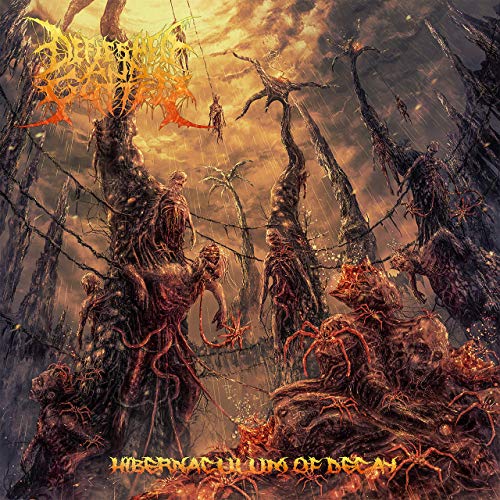 Demiurge of Archaic Pestilence by Defleshed And Gutted on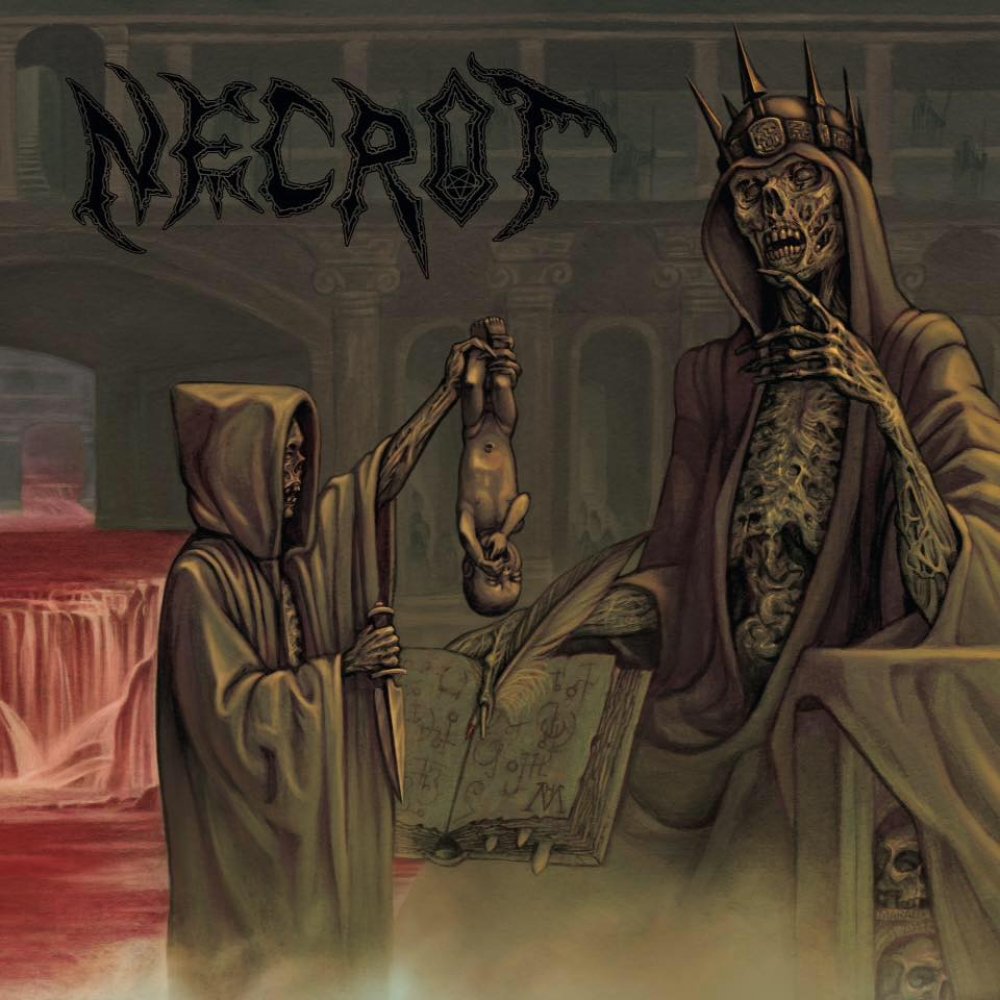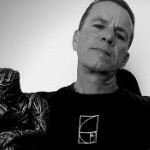 Moe is the founder of GnosticWarrior.com. He is a father, husband, author, martial arts black belt, and an expert in Gnosticism, the occult, and esotericism.