In this episode of the Gnostic Warrior Radio Show and Podcast, I have the pleasure of interviewing scholar and author, James Brantingham. James is the author of a new book called The Wisdom and The Holy Logos of God and several other books. This podcast was also done with my co-host, Miguel Conner of Aeon Byte Radio.
[spreaker type=player resource="episode_id=47250136″ width="100%" height="350px" theme="dark" playlist="show" playlist-continuous="false" chapters-image="true" episode-image-position="right" hide-logo="false" hide-likes="false" hide-comments="false" hide-sharing="false" hide-download="false"]
Jim's Book on Amazon – The Holy Wisdom and The Logos of God: The Four Lost Apocryphal Christian Gospels and The Secret Revelation of John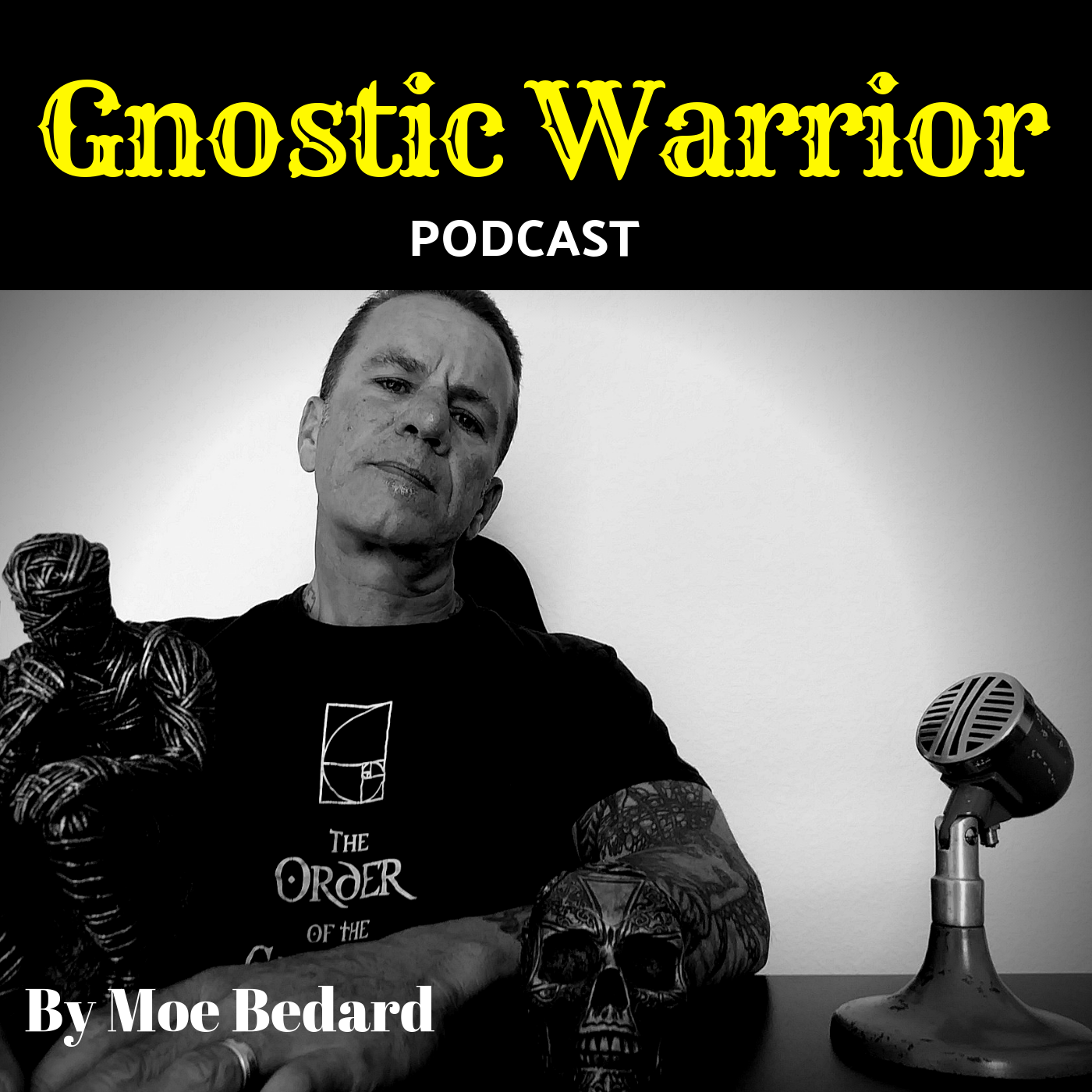 The Gnostic Warrior Podcast
Moe Bedard
Welcome to the Gnostic Warrior Podcast with Moe Bedard where we discuss philosophy, spirituality, and the ideas that help shape our world with some of the top thinkers, philosophers, and authors. Leading you from the darkness into the light.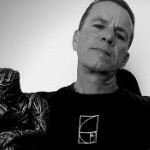 Moe is the founder of GnosticWarrior.com. He is a father, husband, author, martial arts black belt, and an expert in Gnosticism, the occult, and esotericism.