A common spiritual theme that you will find amongst hardcore methamphetamine (METH) addicts are their claims of seeing and conversing with demons. Especially when it involves criminal acts such as a physical assault and, more often than not, murder, which is typically carried out on a family member living in the same home as the METH addict.
There isn't a week that goes by where somewhere in the U.S., there are news reports of a brutal assault and or murder carried out by someone high on methamphetamine who reports seeing demons.
My articles, videos for a new-media series for my Cult of Demons Podcast will document these crimes by people who I have dubbed, "METH Demons," and the psychospiritual disease they suffer from.
For example, in early January, Channel 7 News in Lake Charles, Louisianna reported that local Sheriff's deputies discovered Patrick T. Amos, 19, covered in blood.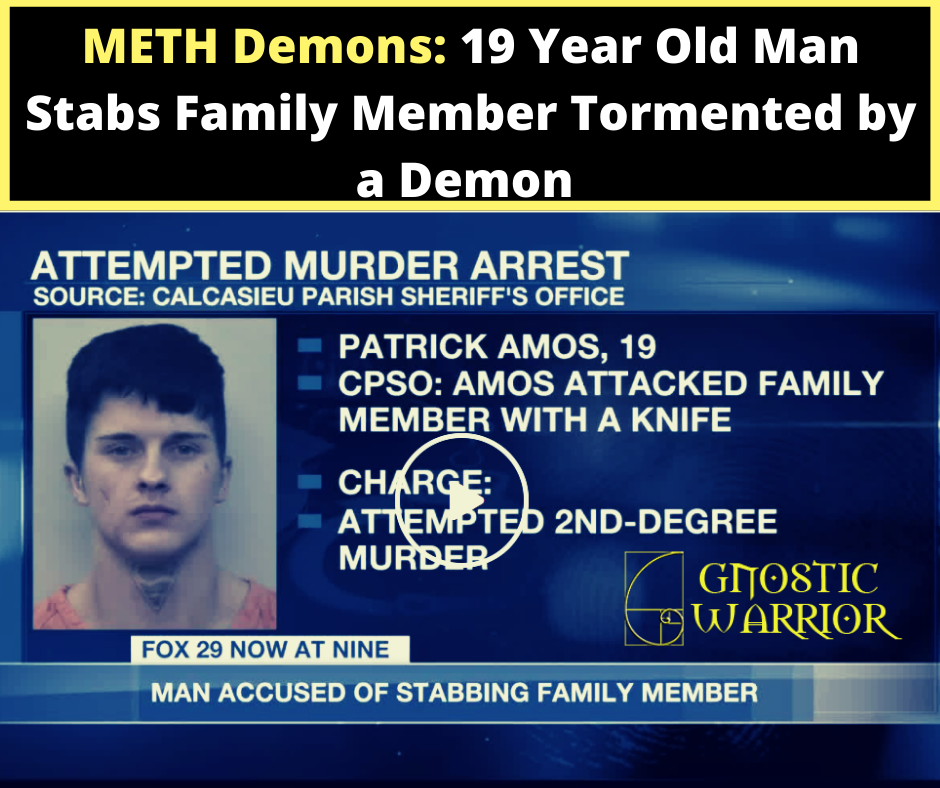 The suspect told deputies he had been doing meth throughout the night and that he was being tormented by a demon inside a family member, according to Kayla Vincent, spokeswoman for the Calcasieu Parish Sheriff's Office.
According to 7 News;  "Vincent said deputies were dispatched to the 2200 block of Hodges Street after receiving a call from a person who said a man she did not know had contacted her on social media saying he had just attempted to kill someone and needed a ride. The man gave her his location, which she gave to authorities.
When they arrived, deputies found the suspect,
When deputies arrived at that location, they found the victim covered in blood and suffering from numerous lacerations to her arms, legs, and head, Vincent said. She was transported to a local hospital and is listed in stable condition
Amos told deputies that he had been on meth throughout the night, Vincent said. He also told deputies he was being tormented by a demon inside the family member, which he attempted to kill with a large knife.
Amos was booked into the Calcasieu Correctional Center for attempted second-degree murder. Judge Derrick Kee set bond at $175,000."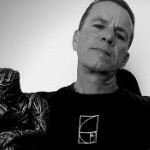 Moe is the founder of GnosticWarrior.com. He is a father, husband, author, martial arts black belt, and an expert in Gnosticism, the occult, and esotericism.