This past week Pope Francis had warned the Italian Church, and Roman Curia about "two temptations." Then looking up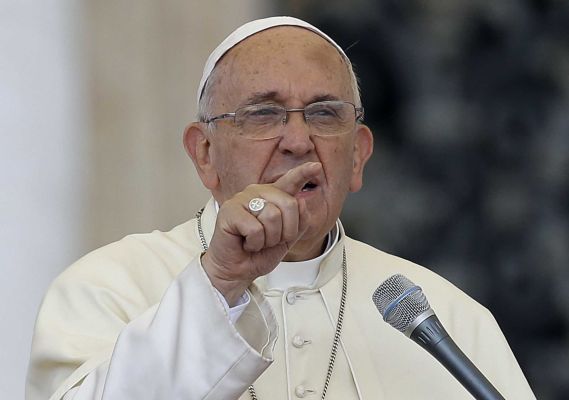 from his script, he drew much laughter when he said, "I say two, not fifteen as I told the (Roman) Curia!"
These two temptations were not in relation to resisting sin, or the devil, but he instead focused upon the teachings of Pelagianism and Gnosticism.
Pelagianism was founded upon the teachings of the Scottish/Irish monk Pelagius (354–420 or 440). Pelagius taught that moral perfection and salvation was attainable in this life without the assistance of divine grace through human free will. In simple terms, we humans are good or bad based on our own free will based actions.
Gnosticism in its purest form is the intuitive spiritual knowledge that comes with knowing thyself and thyspirit. The word Gnosis is a Greek word for knowledge which usually refers to any type of direct communion with the divine.
Pope Francis said this about Pelagianism, "leads us even to assuming a style of control, of hardness" stressing that "Christian doctrine is not a closed system." He explained: "Before the problems of the Church it is not useful to search for solutions in conservatism or fundamentalism, in the restoration of obsolete conduct and forms that no longer have the capacity of being significant culturally."
The Pope then identified the second temptation was "Gnosticism."
Francis said this leads to "trusting in clear, logical reasoning" which "loses the tenderness of the flesh of the brother." The fascination of Gnosticism—he said—is that of " a purely subjective faith whose only interest is a certain experience or a set of ideas and bits of information which are meant to console and enlighten, but which ultimately keep one imprisoned in his or her own thoughts and feelings" ("The Joy of the Gospel," No. 94).
Pope Francis said that the difference between every form of Gnosticism and Christianity is to be found in the mystery of the incarnation (of God who became man). "Not to put the Word (of God) into practice, not to bring it to reality, means to build on sand, to remain in pure ideas and to degenerate into intimacies that bear no fruit because they make its dynamism," he said.
SOURCE LINKS:
http://www.thetablet.co.uk/blogs/1/869/pope-is-readying-catholic-church-for-the-change-of-an-era-
http://americamagazine.org/content/dispatches/pope-francis-calls-italian-church-radical-renewal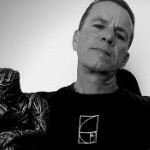 Moe is the founder of GnosticWarrior.com. He is a father, husband, author, martial arts black belt, and an expert in Gnosticism, the occult, and esotericism.