In a smart move to stop the indoctrination of their people and especially the nation's youth, Russia announced this week it would be banning Scientology. According to prosecutors, the organization poses a threat to Russia's safety, and it will now be one of the forty-nine foreign and international NGOs that have been listed as undesirable organizations.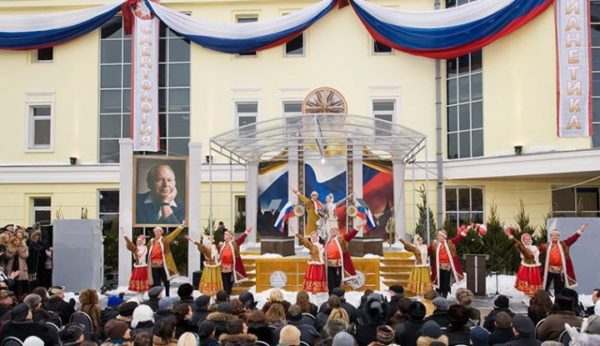 The Church of Scientology was founded in America by a notorious Satanist, former O.T.O. member, and sociopath, L. Ron Hubbard.
Russia's Justice Ministry claimed the Church of Scientology and its two other entities, stating that it's a dangerous cult and a business masquerading as a religion. According to top the AP, "the Prosecutor General's Office said the World Institute of Scientology Enterprises International and the Church of Spiritual Technology, which are both based in California, were "a threat to the security of the Russian Federation".
In 1996, a resolution was passed classifying the Church of Scientology as a destructive religious organization in the lower house of Russia's parliament, according to RAPSI. The Moscow Regional Court ruled in 2012 that some of Hubbard's books be included on the Federal List of Extremist Literature and prohibited from distribution in Russia.
Since 2008, the Russian branch of the Church of Scientology has been the target of religious and youth groups who have asked the government to ban these organizations. Many protests have been held like this one when members of the pro-Kremlin youth group Young Guard had protested the Scientologists in Moscow on March 21, 2008.
"The activities for which senior figures [in the church] ended up in jail are conducted in all Scientologist communities, practicing in different countries in Europe, North and South America, Asia, Australia and Africa," the letter added. Russia's Justice Ministry has turned its attention toward the group's earnings just weeks after outlawing Jehovah's Witnesses, a Christian evangelical movement.
According to the Moscow Times, "Alexander Dvorkin, a former Soviet émigré and member of the Orthodox Church, in 1993 set up an NGO to research "totalitarian sects and destructive cults." He says he was prompted to action after witnessing the distress of churchgoers who had relatives in Scientology. "Their families had been torn apart," he says.
Dvorkin became a leader of a virulent "anti-cult movement" and a prominent figure in Russian media, where he has consistently warned of the dangers of so-called new religions. "Scientology is totally evil," he says. "It oppresses people and draws more and more money out of them."
The Russian Supreme Court ordered the closure of the group's Moscow branch in 2016 and the Justice Ministry also declared some of the group's literature extremist. Several arrests were made when police raided the church's offices in Moscow and St. Petersburg.
In October 2017, Russia's security services raided Scientology headquarters launching a probe into the organization's nefarious activities.
Russian is not the only country to go after Scientology. Recently France had labeled Scientology a dangerous cult after seven of its members were convicted of crimes, including contribution to suicide.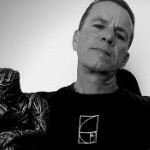 Moe is the founder of GnosticWarrior.com. He is a father, husband, author, martial arts black belt, and an expert in Gnosticism, the occult, and esotericism.