Something dark and evil is happening to children who attend the U.S. public school system. There are many K-12 kids who are being sexually groomed, abused, molested, and raped by school employees, and it is getting worse every year.
The school employees who are committing these horrendous crimes include teachers, substitute teachers, coaches, and even principals. Investigators have found that school officials and their unions often try to hide the details to protect their own.
In 2006, Kurt Eichenwald, investigative reporter for The New York Times, went deep into the dark online world of pedophile chat rooms, and reported, "The most frequent job mentioned, however, was schoolteacher," he wrote. "A number of self-described teachers shared detailed observations about children in their classes, including events they considered sexual, like a second-grade boy holding his crotch during class."
According to a recent FOX 5 news investigation in school districts across the country, approximately 135 teachers and teachers' aides have been arrested so far in 2022 on child sex-related crimes in the  U.S., ranging from child pornography to raping students. This data was only based on publicized events and the actual number may well be higher.
A quick Google search of school employees on student sexual crime reveals a plethora of arrests that seem to occur just about every day. Here is a small sampling of news reports and please remember that these are only the teachers who have been caught. There are most likely many more who are still preying on America's children.

For example, in June 2022, Honolulu FBI agents executed search warrants on a homosexual substitute teacher's home after allegations that he had raped a a 13-year-old boy during lunch breaks on school grounds.
Alden Bunag (34) was arrested at Oahu's Pearl City High School (PCHS), where he confessed to police investigators that he had been groomed and had sex with the underage boy. Bunag told police that he was aware of the child's age.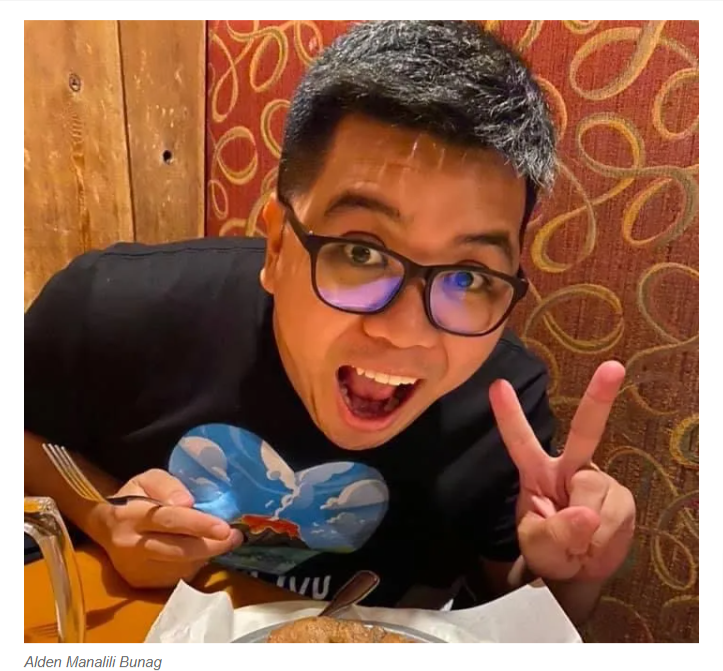 He also brazingly recorded the sexual encounters and shared them with another teacher employed in Philadelphia, Pennsylvania, who was also charged with distributing child pornography.
Bunag was also active on the internet and Twitter. He was  a self-described "Socialist" and member of the LGBT community who often tweeted his political and sexual views openly online before he raped the 13 year old boy.
Someone has since deleted all his social media accounts after his arrest, but some people took these screen shots before they were taken down.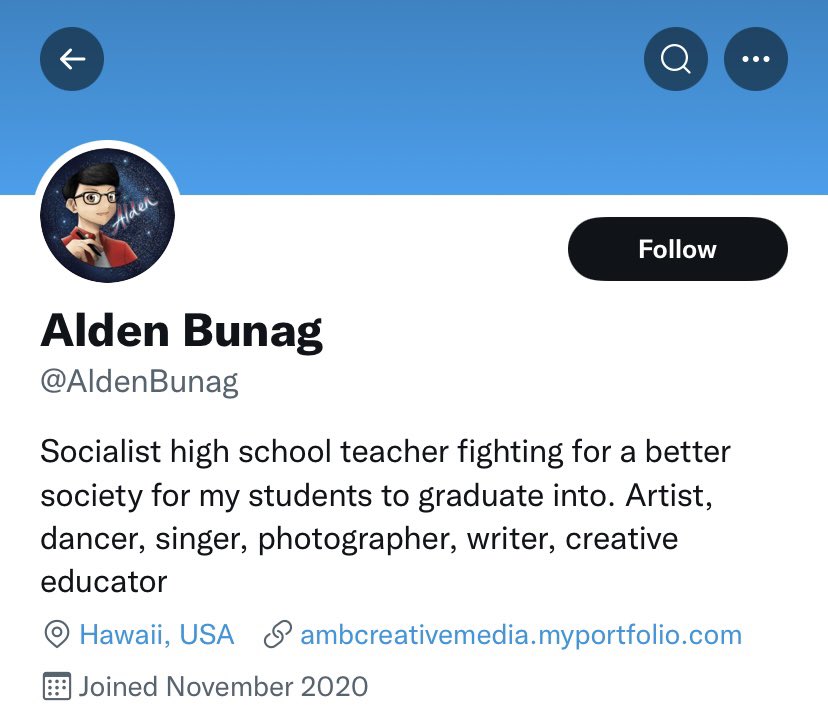 In researching Bunag's Twiiter account, it appears that he was active in defending his right to talk to his students about sex, and when he was accused of grooming children, he adamantly denied doing so.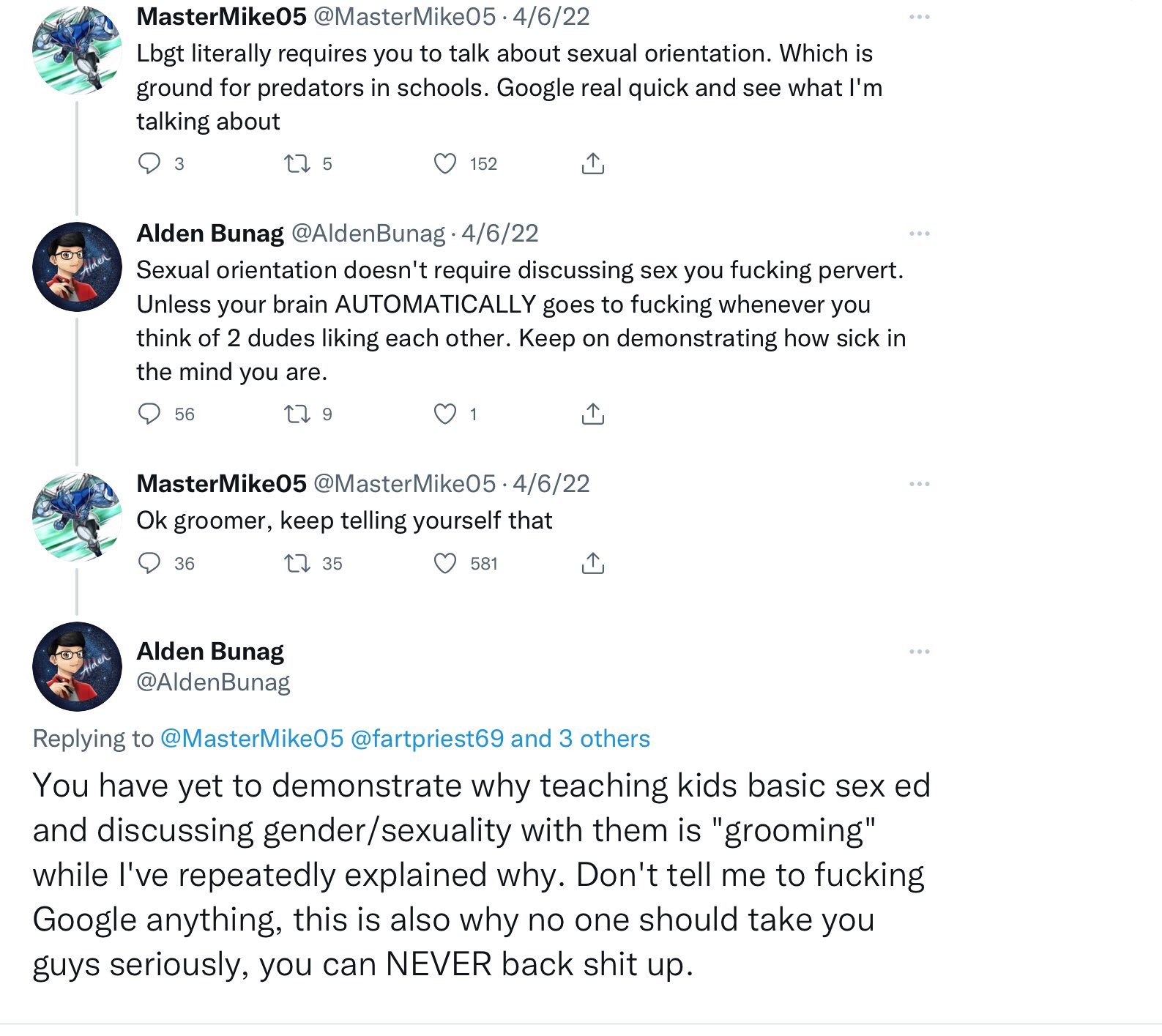 In June 2022, a former North Carolina band teacher, Peter Frank, was found guilty of sex crimes involving a student at the Roland-Grise Middle School, and was sentenced to at least 50 years in prison.
Frank was found guilty on two counts of first-degree sexual offense, four counts of statutory sex offense with a person who is 13, 14, or 15, one count of sexual activity with a student, seven counts of indecent liberties with a child, and three counts of indecent liberties with a student, WECT-TV reported.
According to Star News, "Frank was arrested in 2020. He was one of three teachers arrested over a two-year period for allegedly committing sex crimes with his students — Michael Kelly was taken into custody in February 2018 and later pleaded guilty to 59 charges for sex crimes, and Nicholas Oates was arrested in July 2018 but died before heading to trial."
In February 2022, a former Louisiana teacher who pleaded guilty to tainting cupcakes with her ex-husband's bodily fluids and feeding them to school children was sentenced Friday to 41 years in prison, according to US News.
Authorities said Cynthia Perkins committed the acts with her ex, Dennis Perkins, a former Livingston Parish sheriff's lieutenant.
US News reported that Perkins issued a lengthy apology before the sentencing.
"I would also like to apologize to my three children. I haven't spoken to them in three years. I love them and I miss them, and I'm sorry," Perkins said.
But one of her children, born during her first marriage, described her in a letter to the court as a "horrible" and "manipulative" mother.
"My life is so much better without you," the letter read.
I could go on and on with example after example of school employees committing sexual crimes. If you choose to research this more on your own, you will find hundreds, if not, thousands of news reports verifying the facts I state in this article.
SCHOOL EMPLOYEE SEXUAL CRIME STATISTICS
In 2002, the U.S. Department of Justice (USDOJ) issued a report called, "Professional Perpetrators: Sex Offenders Who Use Their Employment To Target and Sexually Abuse the Children With Whom They Work." The USDOJ said;
"Any organization or institution, whether statutory or voluntary, that cares for children is vulnerable to infiltration by professionals who intend to abuse the children, including child care institutions, foster care, churches, schools, and voluntary organizations. Faller (1988) found that the majority of offenders in an institutional setting were deliberately seeking situations in which they might abuse children."
Section 5414 of the Elementary and Secondary Education Act of 1965, as amended by the No Child Left Behind Act of 2001, requires "a national study of sexual abuse in schools." The results were published in a 2004 Department of Education (DOE) study that found nearly 10 percent of K-12 students have been victims of sexual misconduct by a school employee.
To show how grim the numbers are, the report said 422,000 California public-school students would be victims before graduation. That is just one state.
These teacher sexual predators and pedophiles are being protected by schools officials and their powerful unions who  are attempting to cover up these facts by hiding files and evading investigations.
The DOE report stated:
In 2003, the Dallas Morning News (Jennings and Tharp, May 2003) and the other in the Seattle Times (Willmsen and O'Hagan, December 2003), examined educator sexual misconduct in their respective states.
Jennings and Tharp focused on 606 cases of educator sexual misconduct from Texas State Board of Educator Certification records and Willmsen and O'Hagan targeted abuse by coaches. In both instances, reporters commented on the difficulty of obtaining information on educator sexual misconduct.
O'Hagan and Willmsen (Dec. 14, 2003) write:
When the Seattle Times asked the Bellevue School District for information about teachers and coaches accused of sexual misconduct, school officials and the state's most powerful union teamed up behind the scenes to try to hide the files. Bellevue school officials even let teachers purge their own records at union-organized "file parties" to prevent disclosure."
A 2018 study by the Education Department found that reports of sexual assaults at elementary, middle, and high schools increased sharply by 55 percent, from approximately 9,600 in 2015-2016 to about 15,000 in 2017-2018.

The report defines sexual assault as involving threatened rape, fondling, indecent liberties, or child molestation. Both male and female students can be victims of sexual assault.
Parents need to understand that this increase is strongly associated with public school employees sexually assaulting children.
This news is tragic because it's been documented that victims of child sexual abuse are at a much higher risk of developing long-term mental health issues and physical disorders such as depression, guilt, anxiety, and posttraumatic stress disorder (PTSD). Many researchers claim that child sexual abuse leads to more attempts at self-harm, drug abuse, suicides and can change a person forever.
According to a recent study published in JAMA Network Open: Pediatrics, childhood abuse, whether sexual, emotional, or physical in nature, is significantly associated with higher rates of suicide attempts. Researchers found that sexual abuse was associated with a 4-fold increased odds for suicide plans (OR, 4.12; 95% CI, 2.44-6.95) and a 3.5-fold increased odds for suicide attempts (odds ratio (OR) 3.42; 95% CI, 2.90-4.00).
Our schools are supposed to keep children safe from sexual assaults, abuse and other acts of violence. Unfortunately, they have become breeding grounds for child abusers to prey upon our kids, and they often go unpunished and simply move from one school to the next so they can repeat their sickening behaviors.
Any school, institution, or person that has allowed children to be harmed by sexual predators deserves to be taken to task for it.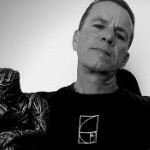 Moe is the founder of GnosticWarrior.com. He is a father, husband, author, martial arts black belt, and an expert in Gnosticism, the occult, and esotericism.