Conspiracies of the Deep State of Parapolitics
Welcome to a new episode of the Gnostic Warrior Podcast where I interview author and podcaster, Steven Snider AKA Recluse.
Steven operates the VISUP blog where he has published his research and podcasts for over the last decade.
He is an expert on the realms of mind control, deep politics, sacred geometry, onomatology, and synchronicity; occult film and music; the supernatural, the extraterrestrial and the multi-dimensional; high weirdness in all its many forms.
Steven's Website @ http://visupview.blogspot.com/
And His Book "A Special Relationship"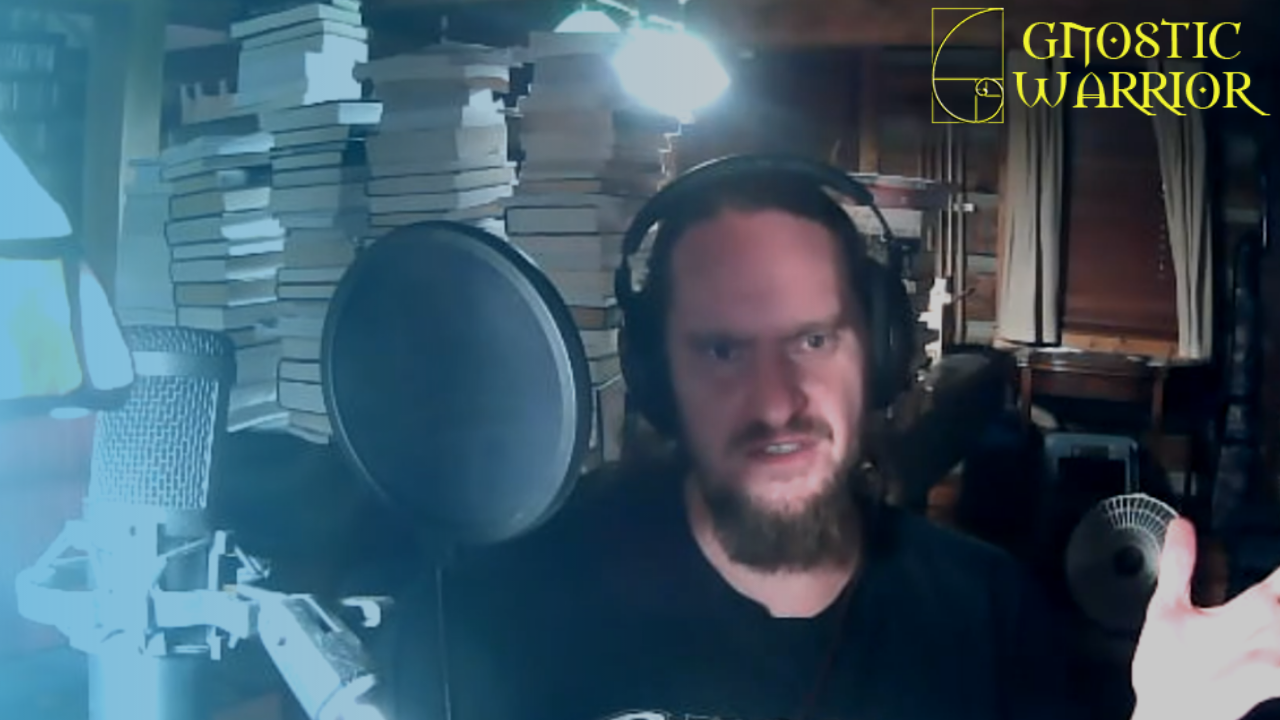 [spreaker type=player resource="episode_id=47236818″ width="100%" height="350px" theme="dark" playlist="show" playlist-continuous="false" chapters-image="true" episode-image-position="right" hide-logo="false" hide-likes="false" hide-comments="false" hide-sharing="false" hide-download="false"]
Gnostic Warrior on YouTube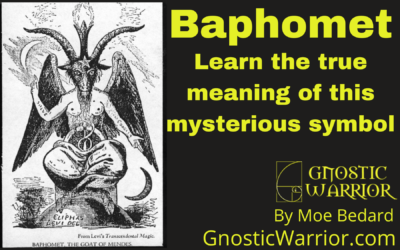 In our modern era, no other occult symbol or drawing has caused so much controversy and misunderstanding as the mysterious goat-headed half-human hybrid known as Baphomet. Laboring away in his studies in the suburbs of Paris, Eliphas Levi published his famous book on...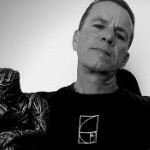 Moe is the founder of GnosticWarrior.com. He is a father, husband, author, martial arts black belt, and an expert in Gnosticism, the occult, and esotericism.