A California father executed his two young children in cold blood because he thought that they had serpent DNA.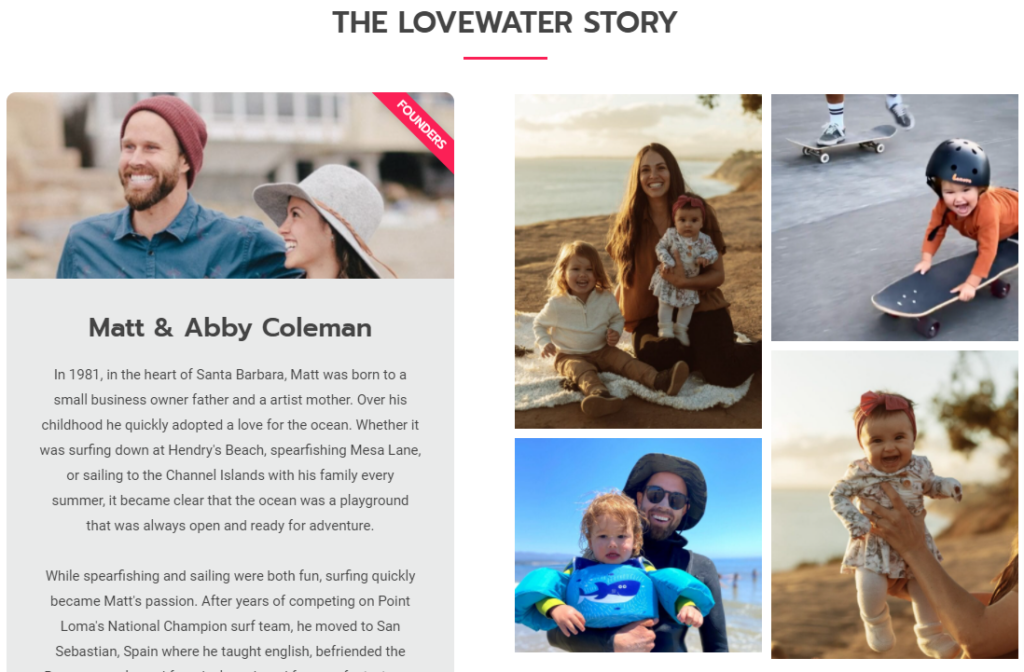 Matthew Taylor Coleman, 40, told police that he took his kids to Mexico and stabbed them to death. He used a spearfishing gun to kill them.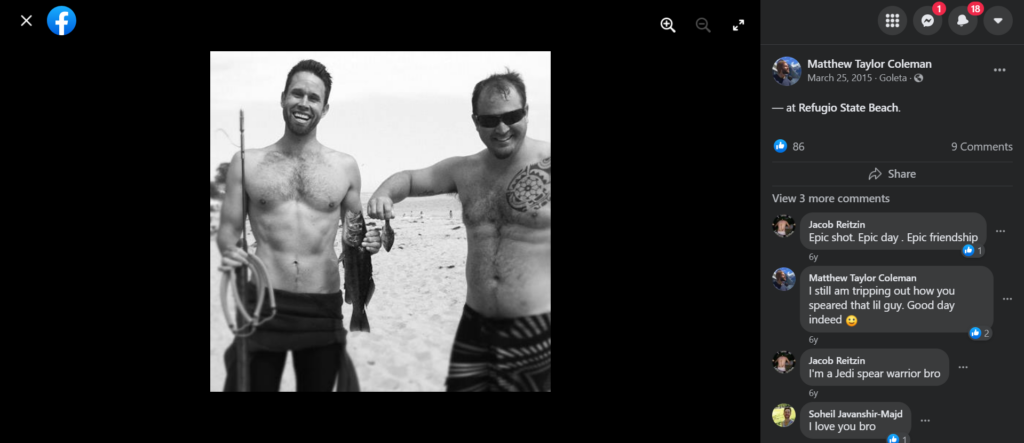 Authorities said Coleman confessed to the killings.
When FBI agents asked Coleman if he knew what he did was wrong. He stated that he knew it was wrong, but it was the only course of action that would save the world," according to the complaint.
Coleman told investigators he was "enlightened by QAnon and Illuminati conspiracy theories and was receiving visions and signs revealing that his wife … possessed serpent DNA and had passed it onto his children." He told federal investigators "he was saving the world from monsters."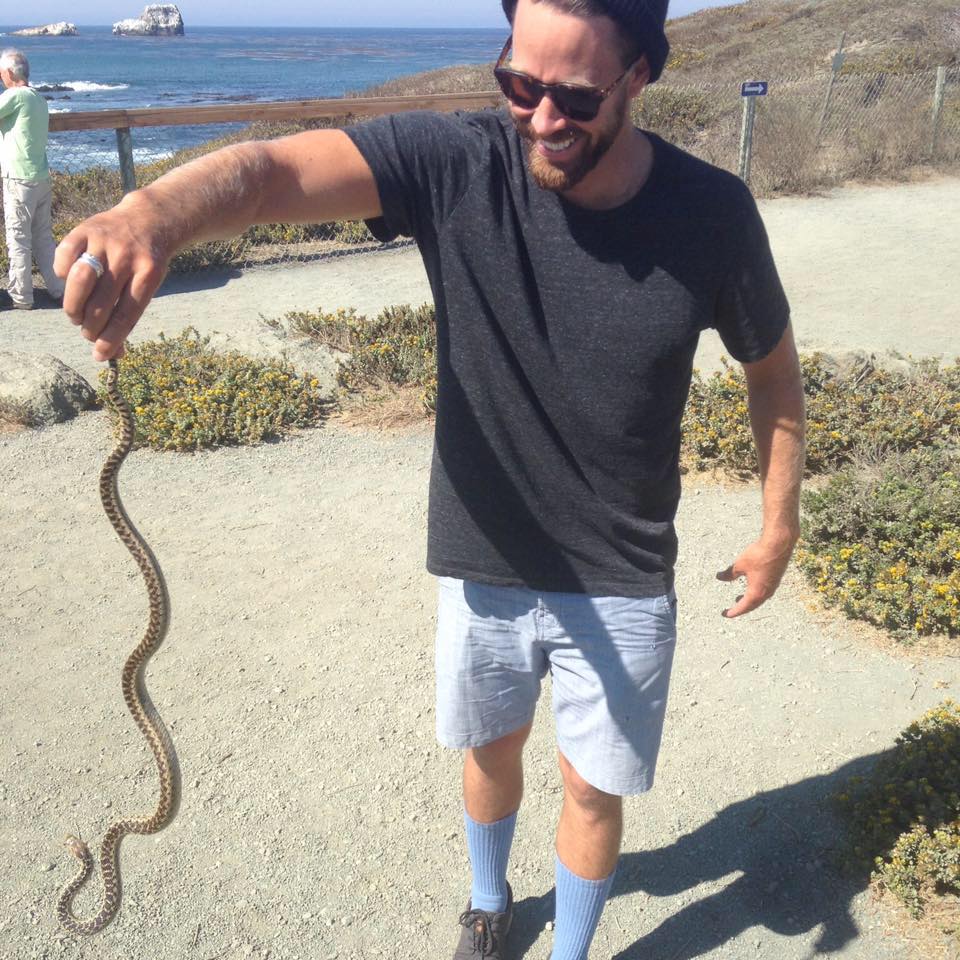 This is an interesting fact as it relates to Qanon, the Illuminati, and conspiracy theories our modern era. '
Personally, I have been in this so-called conspiracy genre for well over 10 years and it is VERY common for people who first venture into this world to become a bit unhinged in their belief systems. The further you travel down the rabbit hole, if you are not careful, it can quickly morph into lunacy and madness as it takes your mind and soul – robbing you of logic and reason.
I have seen many people over the years go crazy to then become drug addicts, commit suicide and kill people because they ended up losing their minds. Possibly, this is what happened to Mathew Colemen who was a Born Again Christian and probably had very little or no knowledge of the occult.
You see, humans who lose their minds to become demons like Mathew Coleman do not have to be de facto Satanists or members of some Satanic sect. There are legion within Christianity and our Churches as well. Crimes and murders like this prove my point time and time again.
The affidavit does not provide any other details about his QAnon and Illuminati beliefs, and his Facebook and Instagram profiles do not show any posts on conspiracies about QAnon or the Illuminati.
Abby Coleman, reported her husband and their two children missing to police in California because she was concerned for their well-being, the Santa Barbara Police Department said in an August 10 news release.
Coleman had traveled to a secluded farm in Rosarito, Mexico, a Pacific coast town about 100km south of San Diego with the children, Kaleo and Roxy, and checked into a hotel room on Saturday. According to Telemundo 20, Coleman and his children were staying at the City Express Hotel in Rosarito.
An iPhone-finding application placed Coleman's phone in Rosarito on Sunday, and on Monday it was traced to an area of Mexico near the San Ysidro Port of Entry in San Diego, according to the affidavit.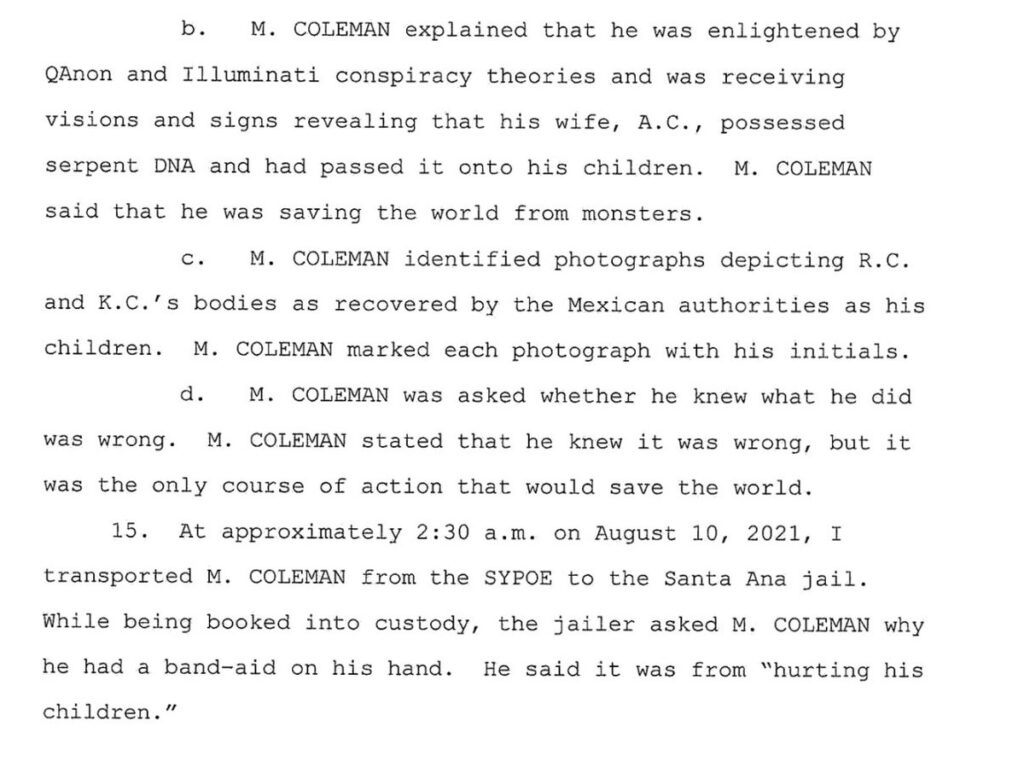 The U.S. Attorney's Office for the Central District of California said in a statement:
"An affidavit in support of the criminal complaint outlines the investigation that started on Saturday when Coleman's wife contacted the Santa Barbara Police to report that her husband had left the couple's residence in a Sprinter van and she did not know where they had gone.
The next day, Coleman's wife filed a missing persons report. Using a computer application, Coleman's wife was able to determine that Coleman's phone had been in Rosarito on Sunday afternoon, the affidavit states.
The same phone-locating service was used on Monday and showed that Coleman's phone was near the San Ysidro Port of Entry at the U.S.-Mexico border, according to the affidavit. The FBI dispatched colleagues in San Diego to contact Coleman, who entered the United States in the Sprinter van without the children.
When the children were not found, FBI agents contacted law enforcement officials in Rosarito and learned that Mexican authorities that morning had recovered the bodies of two children matching the description of Coleman's children, according to the affidavit."
The police report also stated that one of the farmhands said he saw splattered blood on the ground when he came out of his home, and his dogs led him to the bodies.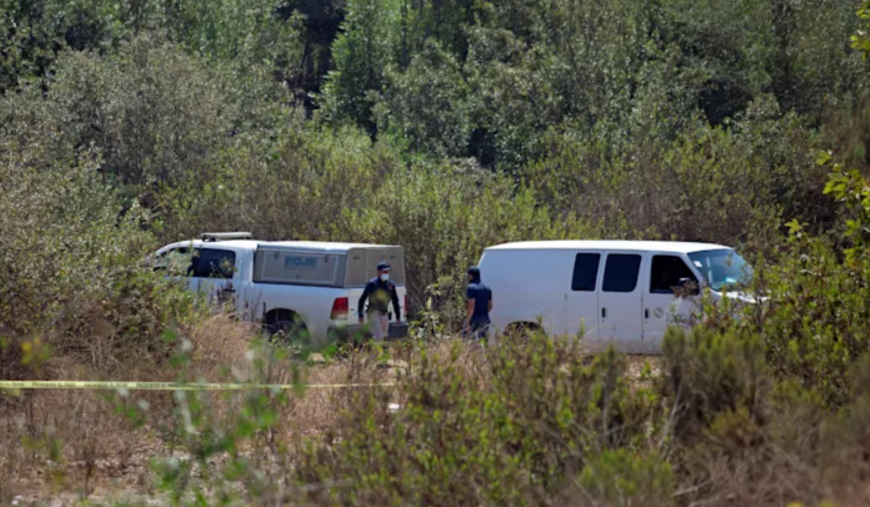 "To be honest, I teared up. And I immediately notified my manager to call the police to come investigate," the farmhand said, according to Border Report.
"I was scared and sad because these are tiny children who don't know any better. Hopefully, they find whoever is responsible because this is a terrible thing."
Coleman told the FBI he drove to Mexico with his children in the family's Mercedes Sprinter van on August 7. He said because he didn't have a car seat, he put his youngest child in a box. He told investigators that on the morning he killed his children he drove to Rancho Del Cielo and pulled off to the side of the road. He used a spearfishing gun, piercing his daughter in the heart, according to the complaint. He said when his son didn't die right away, he "had to move the spear around, thereby cutting his hand in the process."
The FBI said photos from the crime scene showed the children with "large puncture wounds in their chest cavities," according to the criminal complaint. According to court documents, the children were found dead in a ditch, and the pictures matched the photos provided by Coleman.
Coleman told authorities that after he killed his children he moved their bodies about 30 yards away and put them in the brush. He then drove a "couple of miles" and "discarded the spearfishing gun and blood clothes near a creek," the FBI said. "He threw bloody clothes into a blue trash bin somewhere off the side of a road in Tijuana, Mexico."
According to the FBI, the murder weapon, bloody clothes and a baby's blanket were recovered by Mexican police.
Hiram Sanchez, Baja California's attorney general, told reporters that the 3-year-old boy was stabbed 12 times. The 1-year-old girl was stabbed 17 times.
Mexican authorities said they have video footage showing Coleman and the children checking into a Rosarito hotel on Saturday. The footage is then said to show the three left in the early hours of Monday before Coleman returns alone that morning to check out.
While being booked into the Santa Ana County Jail on Tuesday, an officer asked Coleman why he had a band-aid on his hand. He cut himself while "hurting his children," Coleman allegedly answered.
Mathew Coleman and his wife Abby had operated a surfing academy named Love water Surf School and they were great at their jobs.
For an educated person to believe them and even go into the stages of killing people is very disturbing.
What's even more disturbing is that a man killed his own children brutally because of some superstitious belief which led to a rising murder case in South California.
"QAnon is a right-wing conspiracy theory that originally formed around the idea that President Donald Trump is leading a secret war against the 'deep state,' a group of political, business and Hollywood elites who, according to the theory, worship Satan and abuse and murder children. These baseless claims emerge from posts by an anonymous user on a fringe internet forum who goes by 'Q.'" The QAnon movement evolved out of PizzaGate and other conspiracy theories.
In 2019, a Seattle QAnon follower, Buckey Wolfe, was accused of killing his brother with a sword because he thought he had turned into a lizard or reptile. Also in 2019, Anthony Comello was accused of killing a mob boss in New York and came to court with a QAnon reference written on his hand. In 2020, a Florida woman, Neely Petrie-Blanchard, was accused of killing a fellow QAnon follower who she believed could help her in a child custody dispute, NBC News reported.
Patrick Woods, a local surfer who works at the Surf Country surf shop in Goleta, California, said he was shocked by the news.
"He surfed out at one of the local breaks near UC Santa Barbara," Woods told The Daily Beast. "I've surfed with him a couple of times and I've never had any problems with him, he seemed pretty cool. He seemed like he had it together, seemed all there mentally—definitely not someone to, like, travel somewhere and then murder his kids. It's a total mindbender."
Another member of the local surf scene told The Daily Beast he trusted Coleman enough that he "would have handed him my own kids in a second, to take them surfing. I've never heard of one parent complain about his program. So…it just doesn't make any sense."
Mathew Coleman is currently in custody in the US. He made his first appearance in United States District Court in downtown Los Angeles on August 11, 2021, according to the U.S. Attorney's Office.
A judge ordered Coleman to be held without bond and set his arraignment for August 31, 2021.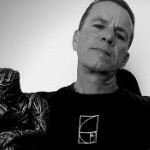 Moe is the founder of GnosticWarrior.com. He is a father, husband, author, martial arts black belt, and an expert in Gnosticism, the occult, and esotericism.