Twenty-five members of a right-wing political group called "Reichsbürger" were arrested by the German police yesterday for allegedly attempting a government coup and planning a civil war.
Reichsbürger is a German term meaning "citizens of the Reich" or "Reich Citizens," while 'reich' itself refers to a 'realm' or 'empire' in English.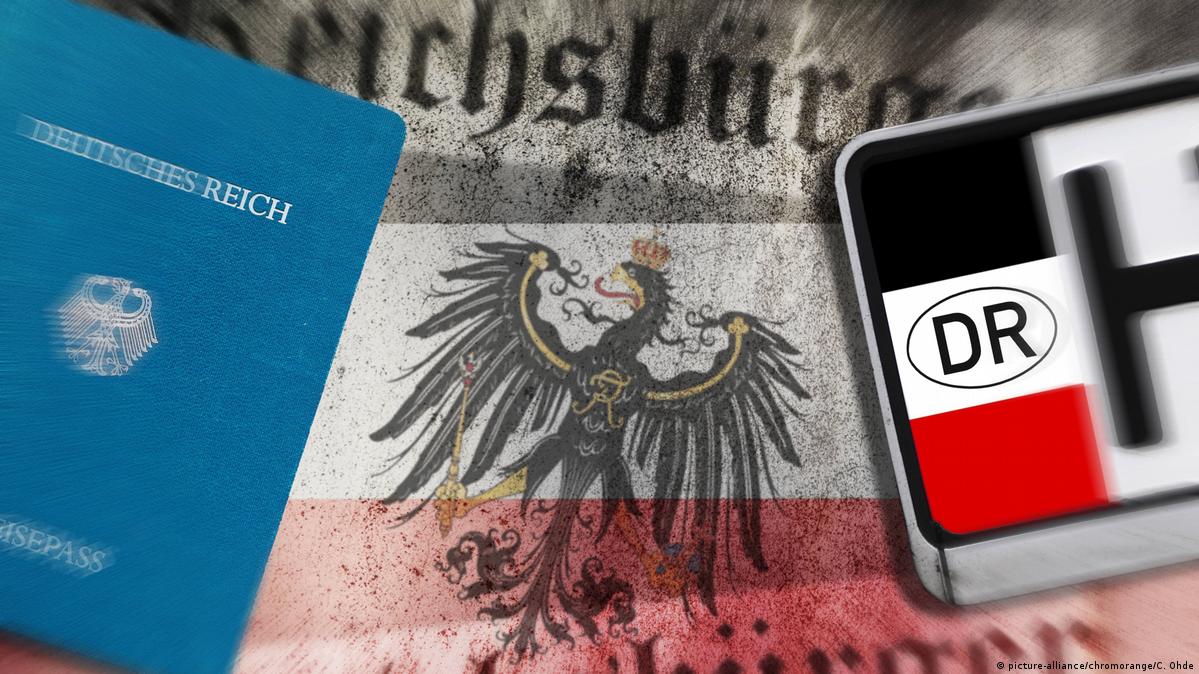 Investigators claim members were plotting to storm the German parliament building called the Reichstag, and other targets in a wave of attacks that included the national power grid in order to depose the current federal government and take power by force.
The prosecutors stated that the group believed that Germany is ruled by a so-called "deep state," similar to claims in the U.S. by QANON and former President Donald Trump.
According to German officials, the suspects "belong to a terrorist organization founded by the end of November 2021 at the latest, which has set itself the goal of overcoming the existing state order in Germany and replacing it with its own form of state, which has already been worked out in outline."
Many members are alleged to be former soldiers of Germany's armed forces, including special forces, who were said to be in possession of various weapons. The Reichsbürger had planned the coup to completion from the moment of the "takeover" by assigning government positions to some of its members.
A soldier from the Bundeswehr's Special Forces Command (KSK) as well as several Bundeswehr reservists are also among the suspects arrested, a spokesperson for Germany's Military Counterintelligence Service (MAD) told the DPA news agency.
Justice Minister Marco Buschmann said in a statement:
"Since this morning a large anti-terror operation is taking place. The Federal Public Prosecutor General is investigating a suspected terror network from the Reichsbürger scene," Buschmann wrote. "The suspicion exists that an armed attack on constitutional organs was planned."
Approximately 2,100 Reichsbürger are prepared to use violence to reach their goals, according to the 2021 annual report of the agency.
The group's leader is 71 year old Heinrich Reuss, who calls himself Prince Heinrich XIII. Reuss hails from a long-established but minor German royal household in eastern Germany and has publicly advocated his "Reichsbürger" in order to restore the old royal lineage from the 19th century.
Reichsbürger is a term was first used in 1980 by Otto Ernst Remer to describe those who rejected the Basic Law for the Federal Republic of Germany as not legitimate.
It refers to Germany before World War II, when it was known as the Second Reich. The first Reich was the Holy Roman Empire that existed from 962 to 1806.
Some Reichsbuerger demand the enthronement of the great-great grandson of Emperor Wilhelm II, forced to abdicate in 1918 as a consequence of World War One, as a new German emperor.
They are described as a right-wing extremist group that believes that the Federal Republic of Germany is not a real state, but only a corporation under international law. They assert that the 1937 borders of Germany are still in effect and claim that their country is the Deutsches Reich (German Empire), which existed under a different legal system.
Approximately 3,000 security forces from the Federal Police's antiterrorism unit GSG 9, and officers from several special forces (SEK) of the German states were also deployed to carry out the raids.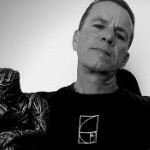 Moe is the founder of GnosticWarrior.com. He is a father, husband, author, martial arts black belt, and an expert in Gnosticism, the occult, and esotericism.