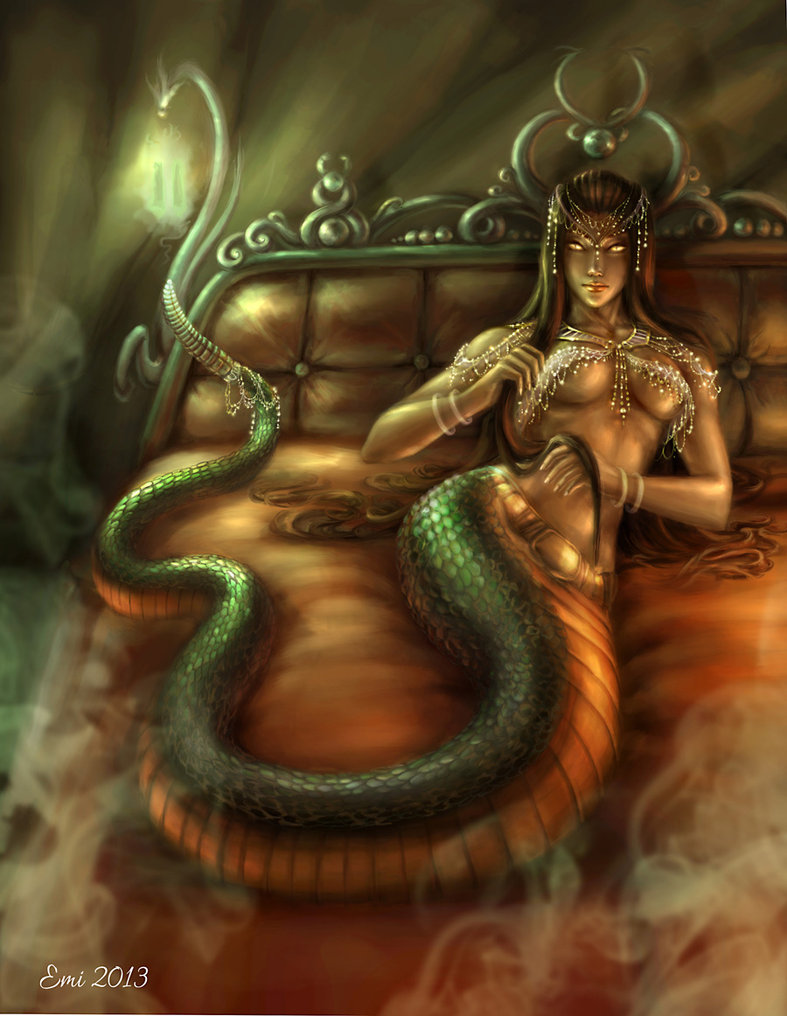 These are the secrets that we keep. The monsters of the deep, and their mother, Echidna. She is a drakaina (feminine form of drakon), a fearful female bloodthirsty dragon with the face and torso of a beautiful woman who has dark black eyes, and the hideous body of a coiling serpent.
Homer calls her home in a cave, "Arima, couch of Typhoeus." Typhoeus being another name for Echidna's consort, the Father of All Monsters, Typhon. A name that means to smoke.
Hesiod describes her as:
"The divine Echidna, stubborn-hearted: half a fair-cheeked nymph of glancing eyes, and half a monstrous serpent terrible and great, spotted, ravenous, beneath the coverts of the holy earth. And there is her cave beneath, under a hollow rock, afar from deathless gods and mortal men, where the gods appointed her a glorious habitation wherein to dwell: and under earth she hath Einarima in her keeping—dread Echidna, a nymph deathless and ageless for evermore." (more…)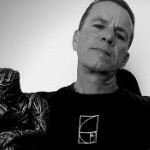 Moe is the founder of GnosticWarrior.com. He is a father, husband, author, martial arts black belt, and an expert in Gnosticism, the occult, and esotericism.