King Tutankhamun was a pharaoh approximately 3,300 year ago during ancient Egypt's New Kingdom era. He ascended to the throne at the age of 9 but ruled for only ten years before dying at 19 around 1324 B.C.
There are many images and artists depictions of King Tutankhamen that shows he had an oddly shaped large head that is often referred to as an elongated skull. He was said to also have girlish hips, narrow face, pronounced lips and possibly a receding chin. It has been said that his father, his father Akhenaton, and alleged mother Nefertiti also had elongated skulls.
Recent CT scans of Tutankhamun's mummy have shown the real shape of his skull. Here is a digital reconstruction and images of King Tut's huge head.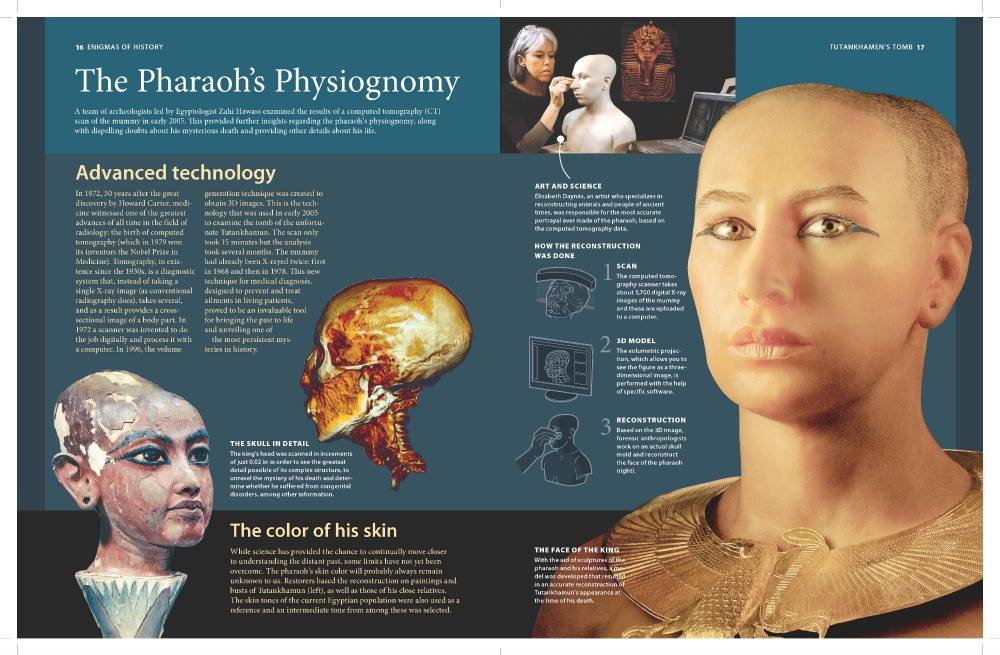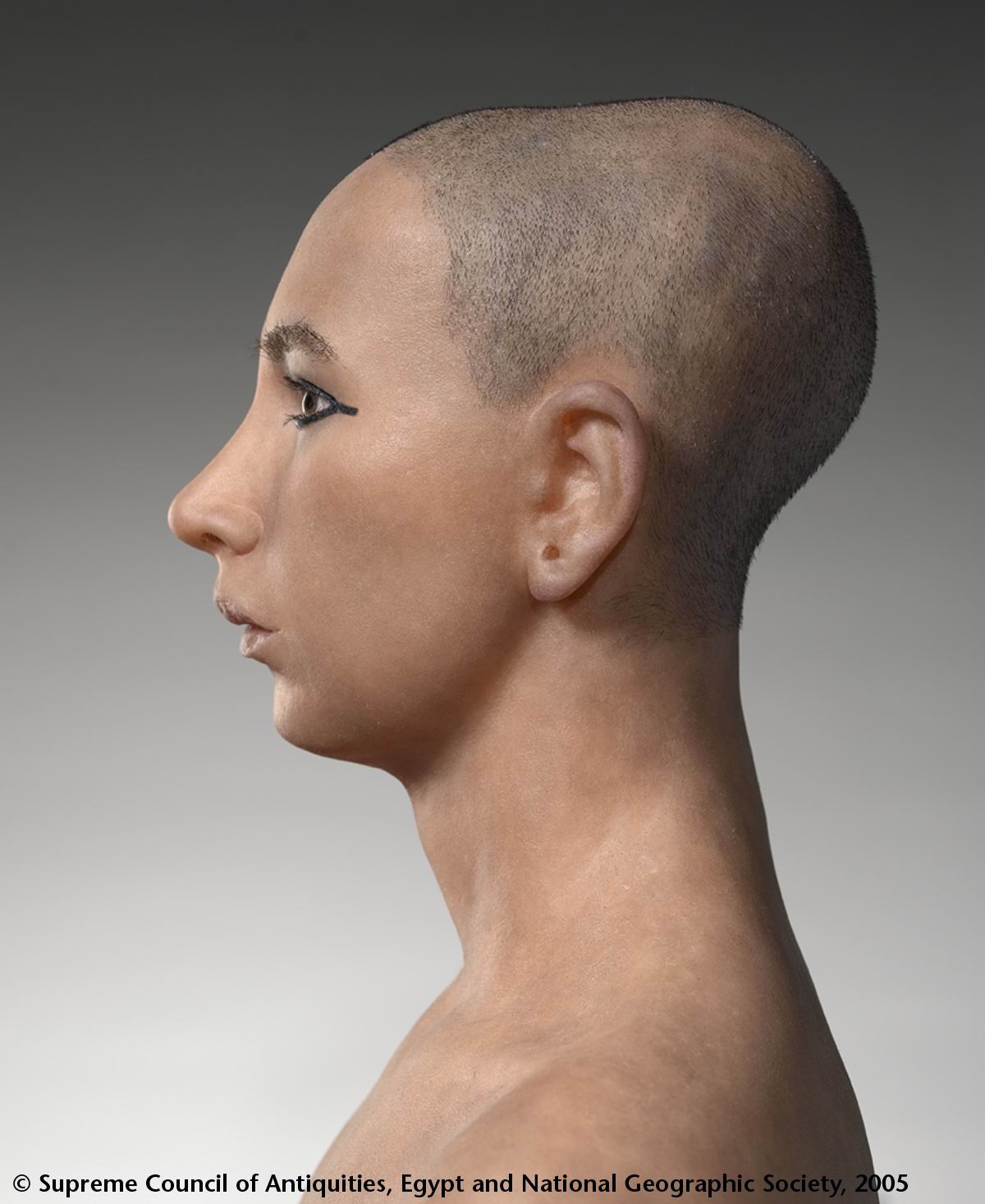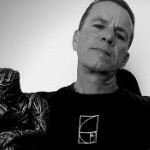 Moe is the founder of GnosticWarrior.com. He is a father, husband, author, martial arts black belt, and an expert in Gnosticism, the occult, and esotericism.