The online pornography video behemoth, Pornhub, and its parent company, MindGeek has seen their fair share of bad publicity over the years for allowing videos of child sexual exploitation and rape on their websites, as you will see.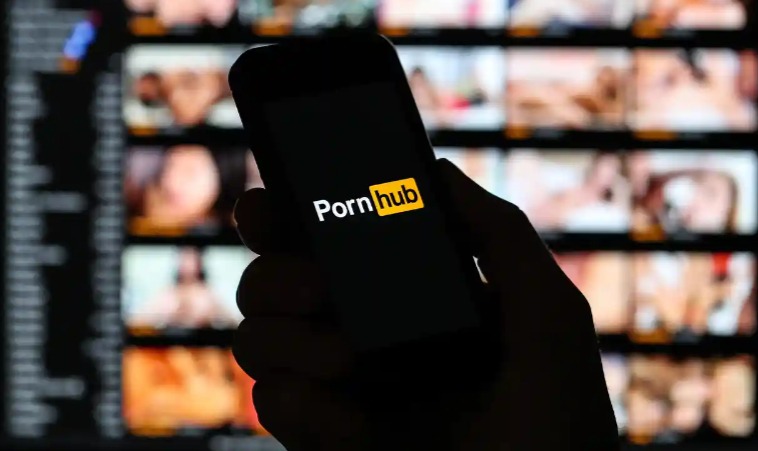 MindGeek, formerly known as ManWin, has been embroiled in several lawsuits related to videos of child sexual assault and trafficking that have been levied against them.
Both Visa and Mastercard cut ties in December 2020 over allegations that Pornhub hosts videos depicting child pornography, which sparked lawsuits against Visa.
But keep in mind that there are many other lawsuits and criminal cases going back several years that have proven this is common knowledge. A simple Google search and you will find a plethora of criminal cases and allegations made against Pornhub and MindGeek.
All the while, Pornhub is generating millions of dollars monthly in advertising and membership revenue with almost 50 billion visits and over 6 million videos uploaded per year.
The most recent case of child exploitation involves a 12-year-old boy from Alabama who was drugged and raped by a 35-year-old man on numerous occasions and then uploaded the videos to Porhub. The videos remained on the pornography platform for months garnishing over 150,000 views and thousands of dollars in revenue for the pedophile rapist and all the companies involved in allowing it to happen.
According to the USDOJ, "Rocky Shay Franklin, a 36-year-old residing in Greenville, Alabama during the commission of his crimes, was sentenced to 480 months in prison for sexual exploitation of a child, advertising child pornography, and distribution of child pornography."
In the initial criminal suit against Franklin, the complaint details how Franklin drugged and raped the 14-year-old — known only under the pseudonym CV1 — filming the entire ordeal and uploading the footage to Pornhub.
During a plea hearing that took place on July 28, 2021, Franklin specifically admitted that in the summer of 2018, he used, induced, and enticed two minors to engage in sexually explicit conduct for the purpose of producing a visual depiction.
In addition, Franklin acknowledged that from May 30, 2019, through October 11, 2019, he uploaded multiple videos to a pornography website.
"Franklin did so from various locations in Greenville, Alabama and Montgomery, Alabama. The videos contained visual depictions of minors engaged in sexually explicit conduct.
Franklin advertised these files through the website and requested a monetary fee for distribution. Franklin also admitted to distributing child pornography on at least three occasions using various online accounts and platforms," the USDOJ said.
In other recent news, a 15-year-old girl who had been missing for a year was discovered on Pornhub after a tipster spotted the rape videos of the girl on the website and alerted her mother.
The man who was seen raping the child in approximately 58 videos was later apprehended by legal authorities using surveillance footage where he was spotted with his victim. He is now in prison.
In February 2020, the BBC reported a horrific story of 14-year-old Rose Kalemba from Ohio who was kidnapped at knifepoint and raped for twelve hours while the scum bag videotaped the crime and then uploaded them to Pornhub.
The victim claimed that she pleaded with Pornhub to remove the videos for months, but the company ignored the pleas. It wasn't until she posed as a lawyer and threatened legal action that the company finally took the videos of the crime down.
A Sunday Times investigation reported finding "dozens" of illegal child abuse videos within "minutes" on Ponhub, including videos of children as young as three years old with some garnishing 350,000 views and had been on the platform for several years.
22 women recently won a $12.7 million lawsuit against MindGeek after they were deceived and coerced by Michael Pratt, owner of GirlsDoPorn, into performing sex acts on film and then uploading them to Pornhub. According to the federal complaint, Pratt and his co-conspirators filmed and produced child rape, sexual abuse content, and trafficking in minors.
Pratt fled the United States for New Zealand and is currently wanted on a federal warrant as of September 2020, the Federal Bureau of Investigation (FBI) added him to its Ten Most Wanted Fugitives list offering a reward of $100,000 for information leading to his arrest.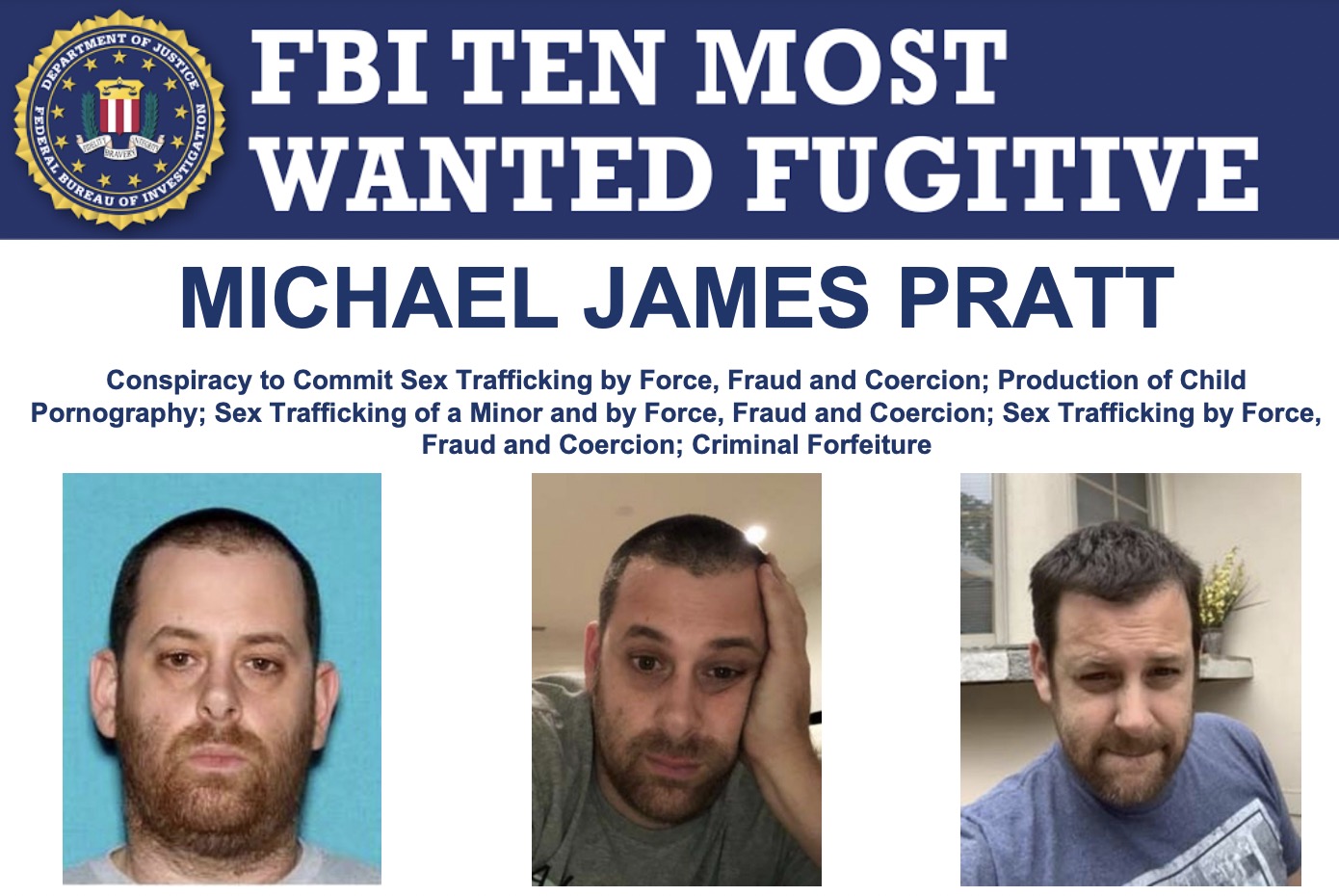 From 2012 to 2019, Pratt owned and operated GirlsDoPorn and GirlsDoToys, which generated more than $17 million in revenue, the FBI said. "Locating Pratt is a high priority for the FBI in order to stop him from victimizing anyone else," Special Agent in Charge Stacey Moy said.
Pratt is from New Zealand but founded GirlsDoPorn in San Diego. "Michael James Pratt preyed on young women and girls and allegedly coerced or forced them through threats and fraud to participate in pornographic videos," Moy said.
MindGeek has repeatedly said its hands are clean by denying such accusations.
But the evidence speaks for itself. They are laughing all the way to the bank as children get raped and the criminals cash in on these horrific crimes.
One time is too many. Two or more is unacceptable.
This is now to the point that Washington DC lawmakers need to intervene before more children become victims or they too will be complicit in these crimes.
As well as owning Pornhub, MindGeek owns many other pornography sites, including xHamster, RedTube, and YouPorn.
In June 2022, MindGeek announced that its CEO, Feras Antoon, and Chief Operating Officer David Tassillo resigned after more than a decade.
The company said that their departure was planned since early 2022 and that both Antoon and Tassillo will remain shareholders of the company.
Instead of being in prison where they belong, Antoon and Tassillo received the customary golden parachute to hell as they sip champagne after the carnage they had allowed to happen to young children and women under their watch for years.
Only in the Satanic State of America.
SOURCES: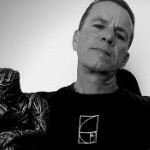 Moe is the founder of GnosticWarrior.com. He is a father, husband, author, martial arts black belt, and an expert in Gnosticism, the occult, and esotericism.